Technology Lead
Vacancy Type: Part Time, Permanent
Location: Stratford-upon-Avon (Hybrid)
Salary: Competitive + up to 10% bonus & benefits
Why choose Valpak?
Valpak has created a friendly and supportive working environment that enables our team to perform to the best of their abilities, with flexible hours, hybrid working options, access to training and opportunities to get involved in various groups to nurture key interests.
With social value at the heart of our business ethos, employees can take a day on us to volunteer for an organisation of their choice, and our Charity Committee organises fundraising events for the employee nominated charity of the year.
Valpak endorses wellbeing and healthy lifestyles, offering subsidised gym membership, optional healthy living seminars and social events, encouraging cross team integration. Plus the "After Work" social group organises regular gatherings – an opportunity to get to know friendly faces.
Our team is passionate, friendly, approachable and dedicated to the business mission – to inspire businesses to do all they can to reduce their environmental impact. If you have an interest in sustainability and like the sound of all Valpak offers, we would love to hear from you!
How will I make a difference?
As the UK's leading provider of environmental compliance, Valpak strives to work together towards a profitable, sustainable, waste-free world. To date, our teams work in partnership with more than 400 customers, in nearly every corner of the globe.
The Technology Lead will be responsible for guiding and influencing both the technical and team direction. They will have a firm understanding of product domain, technical architecture, and strategic vision. Their role includes working closely with Head of Engineering, driving quality in services, ensuring effective communication within the team, and championing leadership in multiple facets.
What will I be doing?
Knowledge

Provide expertise on the product domain, including understanding the breadth of services, their interactions, and data flows.
Architect services and systems with accepted design patterns to support iterative development and future scalability.
Make design decisions that anticipate and mitigate the cost of future changes.
Drive product engineering based on the organisation's strategy and participate in roadmap creation and feedback processes.
Stay updated with industry trends and advocate for continuous learning.
Cultivate an understanding of people management practices and professional development techniques.

Impact / Delivery

Critically review and break down projects and epics ensuring clear prioritisation.
Manage dependencies at both task and epic levels.
Navigate through risks, changes, and uncertainties.
Execute tasks efficiently, even in the absence of a complete picture or under pressure.
Oversee organisational commitments ensuring timely delivery.
Scale personal contribution by effectively delegating tasks.
Lead the delivery of team projects and activities, ensuring productivity and collective impact.
Support hiring processes and prioritize personal professional development.

Communication

Foster a positive feedback culture, promoting both giving and receiving constructive feedback.
Communicate effectively with a diverse team, emphasising clarity and audience-orientation.
Advocate for documentation and knowledge sharing within the team.
Build and nurture strong relationships across the organisation, from teammates to senior engineers.
Encourage open discussions where team members feel comfortable sharing their views and handling disagreements constructively.
Articulate decisions clearly during the implementation of solutions.

Teamwork and Leadership

Provide mentorship, guidance, and ensure others in the team are uplifted in their roles.
Take initiative in setting project direction and identifying strategies to address problems.
Unblock team members, ensuring smooth workflow and processes.
Be recognized as a positive influence on team culture, making others eager to collaborate.
Exhibit strong ownership of decisions, backing them up, and taking responsibility for their outcomes.
Cultivate conversations grounded in organisational strategy and principles.
Collaborate across the organisation, showing a keen cultural understanding.
Make independent decisions for the team's benefit and contribute to the career growth of colleagues.
Conduct regular meetings with direct reports, providing feedback, setting clear goals and running performance reviews

.
What skills do I need?
Proven experience in a technical leadership role.
Expertise in system architecture and design.
Expertise in .NET, MS SQL and Azure
Knowledge of Azure Devops and Kubernetes
Knowledge of security practices and industry trends.
Effective communication skills, both verbal and written.
Demonstrated experience in team mentorship and leadership.
Ability to navigate complex projects with multiple stakeholders.
Experience in leading external contractors
What kind of businesses will I be working with?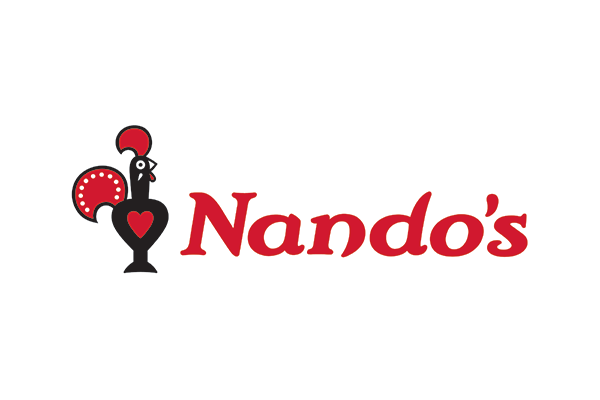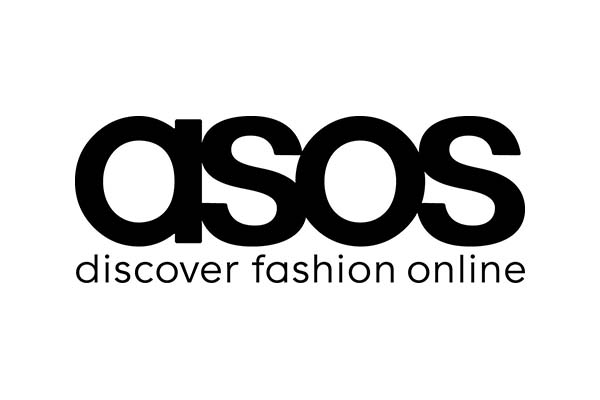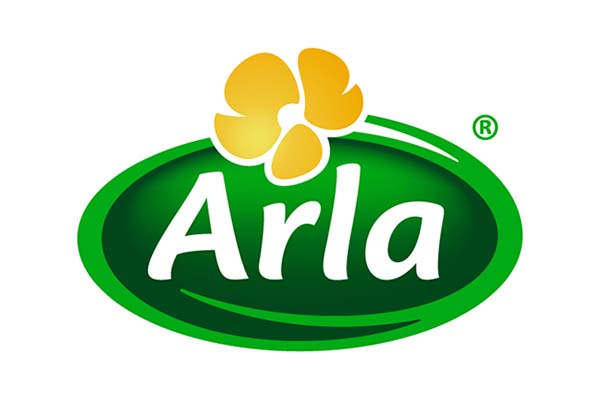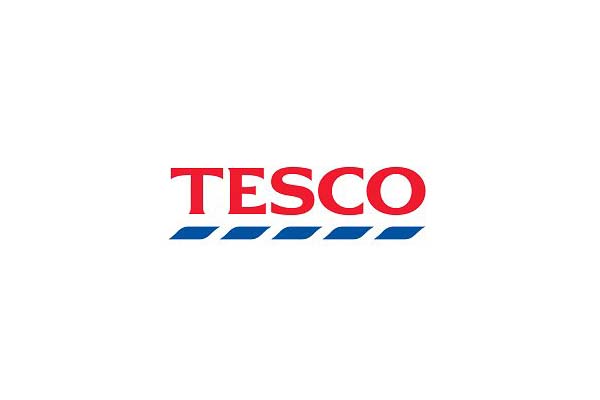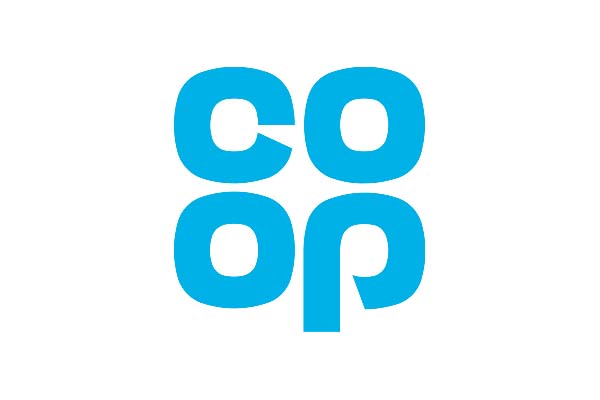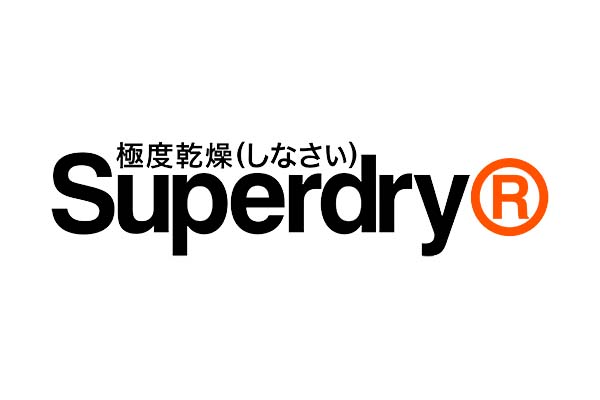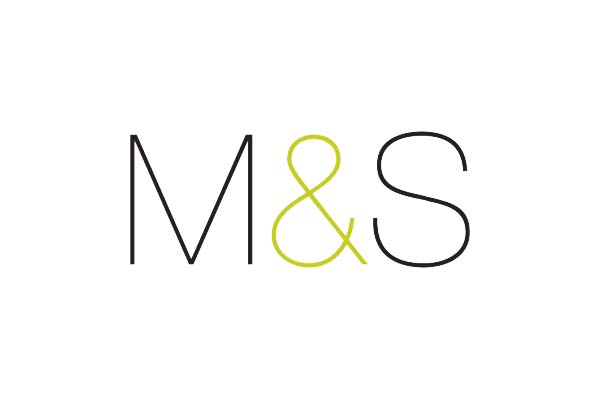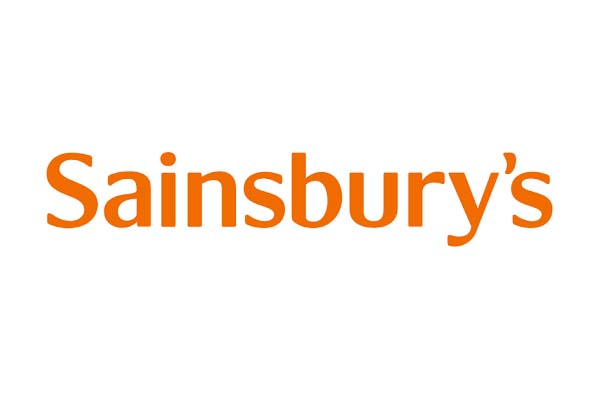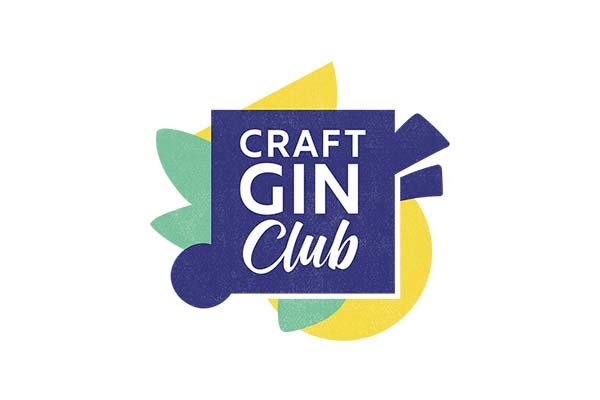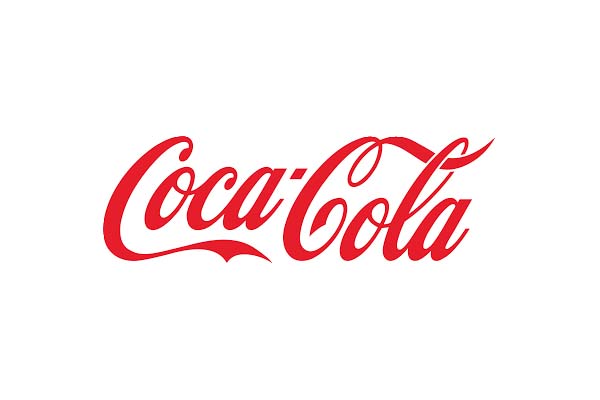 What benefits will I receive?
We strive to make Valpak an employer of choice. Whether it's achieving work-life balance, helping towards a healthier lifestyle, or saving money. We have a range of benefits to help support you, including:
How do I apply?
To apply for this position, click here.
To be considered for multiple roles or any future roles, simply send your CV to [email protected].