Supplier Engagement Advisor
THIS POSITION IS NOW CLOSED
Supplier Engagement Advisor
Location: Stratford-upon-Avon (Hybrid)
Salary: £23,000 (pro rata) + up to 10% bonus & benefits
Why choose Valpak?
Valpak has created a friendly and supportive working environment that enables our team to perform to the best of their abilities, with flexible hours, hybrid working options, access to training and opportunities to get involved in various groups to nurture key interests.
With social value at the heart of our business ethos, employees can take a day on us to volunteer for an organisation of their choice, and our Charity Committee organises fundraising events for the employee nominated charity of the year.
Valpak endorses wellbeing and healthy lifestyles, offering subsidised gym membership, optional healthy living seminars and social events, encouraging cross team integration. Plus the "After Work" social group organises regular gatherings – an opportunity to get to know friendly faces.
Our team is passionate, friendly, approachable and dedicated to the business mission – to inspire businesses to do all they can to reduce their environmental impact. If you have an interest in sustainability and like the sound of all Valpak offers, we would love to hear from you!
How will I make a difference?
As the UK's leading provider of environmental compliance, Valpak strives to work together towards a profitable, sustainable, waste-free world. To date, our teams work in partnership with more than 400 customers, in nearly every corner of the globe.
In this role you will work alongside Data Administrators, Account Managers and Data Team Managers to effectively communicate requirements for obligations (Packaging, WEEE & Batteries) calculations for a range of accounts.
What will I be doing?
You will liaise with suppliers of Data Insights' customers to collect information by email, telephone, and live chat, as well as demonstrations and visiting client sites to undertake weighing exercises. You will also interact with other departments within Valpak, as well as external organisations, and will therefore need excellent communication skills and a high level of professionalism. In addition to this you will:
Produce written communication with clients and suppliers through emails and letters
Provide telephone support to clients and suppliers when collecting packaging weights information
Use in-house computer software to process packaging evidence information
Use MS Excel and CRM applications to check and

improve accuracy

of data within supplier database
Contact the suppliers of Data Insights' clients to gain weights information by email
Receive in-house training on the packaging, WEEE and batteries regulation
Provide

support

to the Account Managers in the calculation of the packaging, WEEE and Batteries waste

submissions
What kind of businesses will I be working with?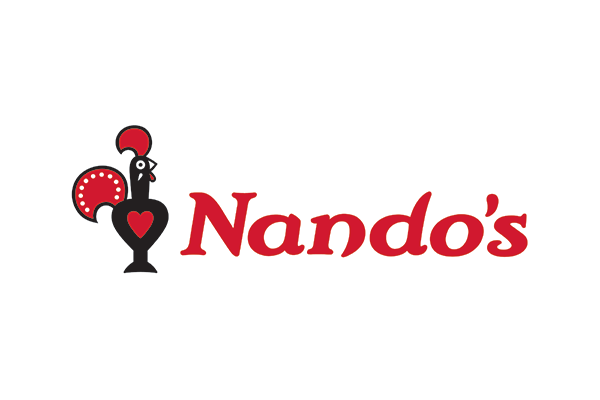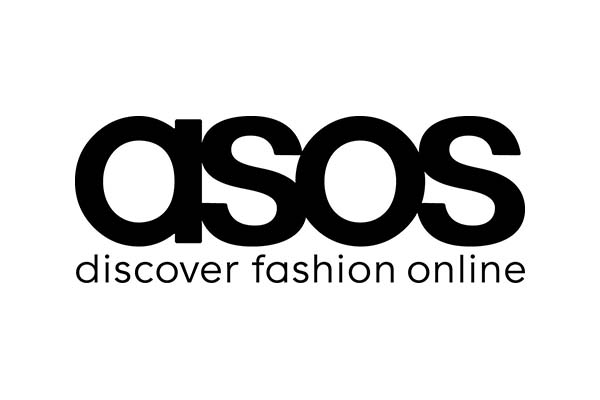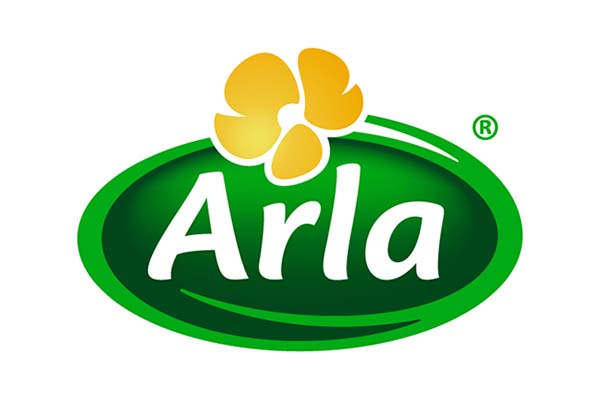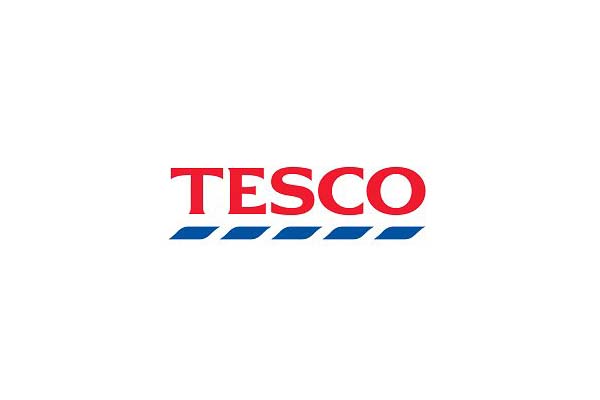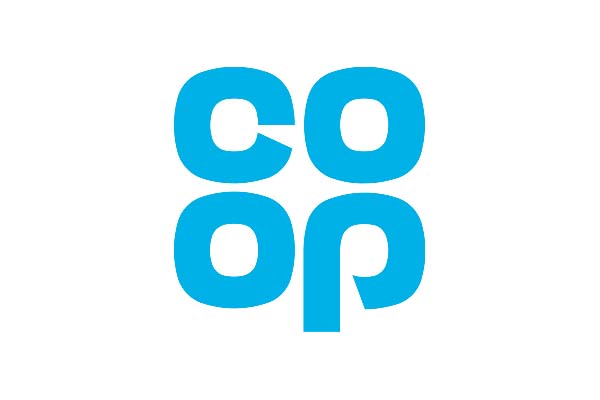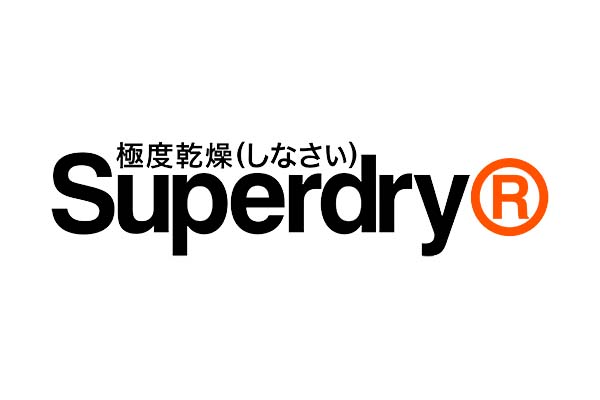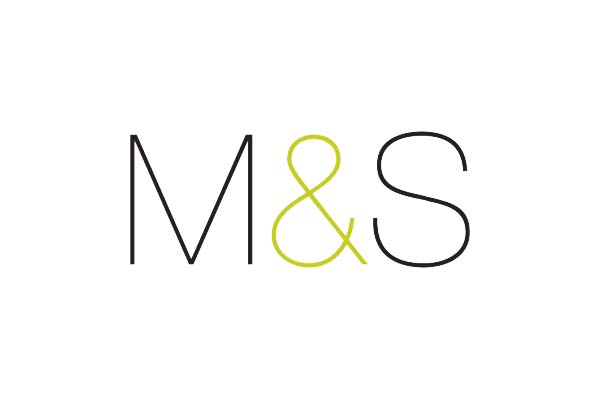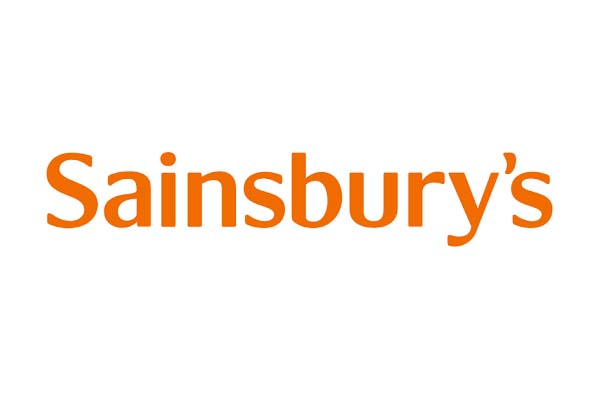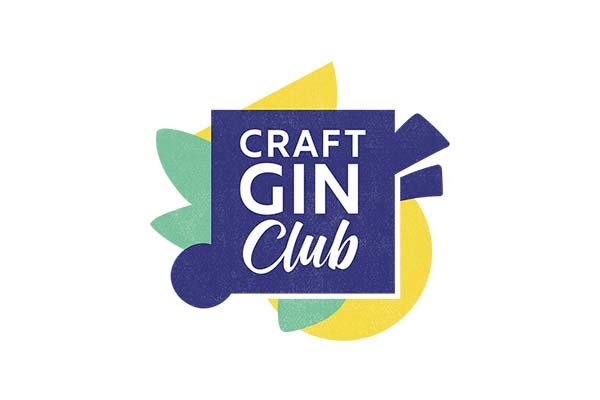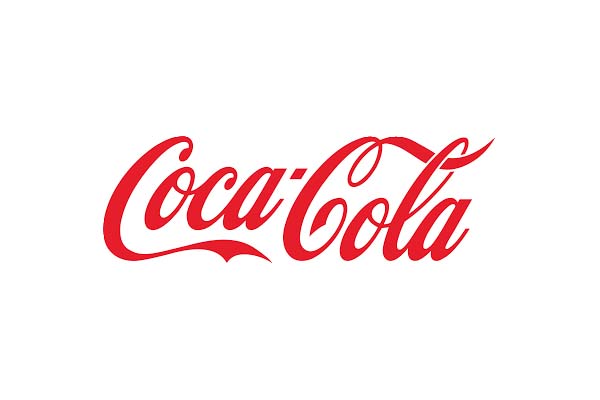 What benefits will I receive?
We strive to make Valpak an employer of choice. Whether it's achieving work-life balance, helping towards a healthier lifestyle, or saving money. We have a range of benefits to help support you, including:
How do I apply?
This position is now closed. To view our current vacancies, click here.
If you would like to be considered for more than one role, or for any future roles, please send your CV to [email protected].