Software Engineering Director
THIS POSITION IS NOW CLOSED
Vacancy Type: Permanent
Location: Stratford-upon-Avon (Hybrid)
Salary: Competitive + up to 10% bonus & benefits
Why choose Valpak?
Valpak has created a friendly and supportive working environment that enables our team to perform to the best of their abilities, with flexible hours, hybrid working options, access to training and opportunities to get involved in various groups to nurture key interests.
With social value at the heart of our business ethos, employees can take a day on us to volunteer for an organisation of their choice, and our Charity Committee organises fundraising events for the employee nominated charity of the year.
Valpak endorses wellbeing and healthy lifestyles, offering subsidised gym membership, optional healthy living seminars and social events, encouraging cross team integration. Plus the "After Work" social group organises regular gatherings – an opportunity to get to know friendly faces.
Our team is passionate, friendly, approachable and dedicated to the business mission – to inspire businesses to do all they can to reduce their environmental impact. If you have an interest in sustainability and like the sound of all Valpak offers, we would love to hear from you!
How will I make a difference?
As the UK's leading provider of environmental compliance, Valpak strives to work together towards a profitable, sustainable, waste-free world. To date, our teams work in partnership with more than 400 customers, in nearly every corner of the globe.
Proprietary software underpins all of our services. We hold the largest packaging weights database in the UK. The Software Engineering Director leads and owns software delivery, technical architecture, quality, and security for Valpak, all whilst aligning to group and divisional standards.  Leading the development teams, they are instrumental in expanding these services globally.
What will I be doing?
Leadership
Working with the Group, Divisional EVP of Technology & Product, Valpak Exec Team, Programme Manager and Product Managers to

develop

and

execute

an ambitious

software

and

business

systems roadmap

.
Ownership and responsibility for all software development, both managed in-house and on an outsourced basis at Valpak.  Responsible for

implementing

and managing a mature software development lifecycle focused on stakeholder engagement, steering, communication, and prioritization to a common divisional standard.  Implementing streams of activity including strategic new developments and

monthly maintenance

routines across all main software products.
Ownership and responsibility for the development of the Group's core business systems including CRM (Dynamics),

General Ledger

(Dynamics) amongst other critical applications and integrations, aligning to divisional and group standards;
Responsible to the Valpak CEO and Executive Team for delivery of key "run" and

"change"

projects, to support day to day business operations.
 Work with engineering leads to

plan

and

schedule

delivery, including resource allocation, timelines, and budgets.  Challenge thinking and identify gaps.
Identify and

mitigate

potential

risks

and issues that may impact delivery, such as resource constraints, technical issues, and changes in requirements.
Point of contact between the development teams and other stakeholders, including clients, management, and other departments within the SME.  They ensure

clear

and open communication between all parties involved in the project.
Working with the board to execute on the Group's M&A strategy, including supporting initial system linking to longer term integration
Security & Technical Excellence
Working with the Service Delivery Manager, Group Cyber Security Manager and Group Compliance Officer to maintain and

refine

the existing ISO 27001 certification and to develop and deliver cyber security strategy on a broader basis.
Ensure the consistent adoption of modern software best practices, including; SDLC methodology, architecture, coding standards, patterns and DevOps (e.g. logging, tracing, monitoring, security, automated testing, load testing, CI/CD, SOLID, DRY, OWASP), all aligning to divisional and group standards
Oversee the creation of the divisional architectural design, documentation and templates.  Drive the use of these across the Valpak engineering teams.
Meet and

collaborate

regularly with Divisional and Group peers to ensure consistency of approach.
Ensures that delivery meets quality standards and specifications.  Testing and validation, ensuring the software is user-friendly and meet regulatory and compliance standards.
Delivery
Oversee the delivery of complex interdependent project streams in-line with legislative deadlines.
Champion the Scrum methodology within the business.
Ensure effective project management consistency across the various streams e.g. approaches to backlog prioritisation, sprint planning, and review occur across all delivery streams.
Bridge tech & non-tech gaps
Understand commercial requirements and customer/regulatory pressure, and be able to translate these into technical requirements.
Improve business analysis, requirements specification, and collaboration between business departments and technical staff.

Communicate technical challenges and solutions

at the right level of detail with confidence and credibility to non-technical stakeholders at all levels, including C-suite.
Provide technical teams with the space to deliver while effectively

communicating progress

to the business stakeholders.
What kind of businesses will I be working with?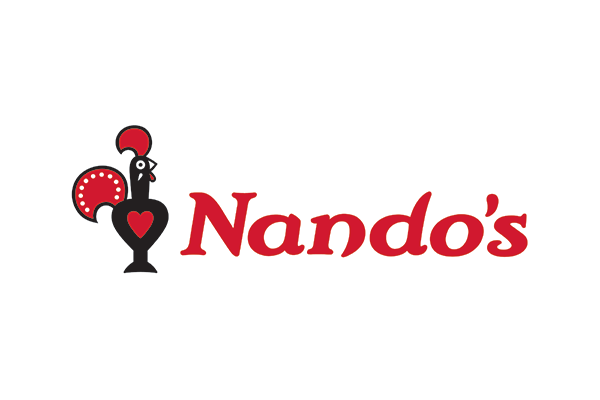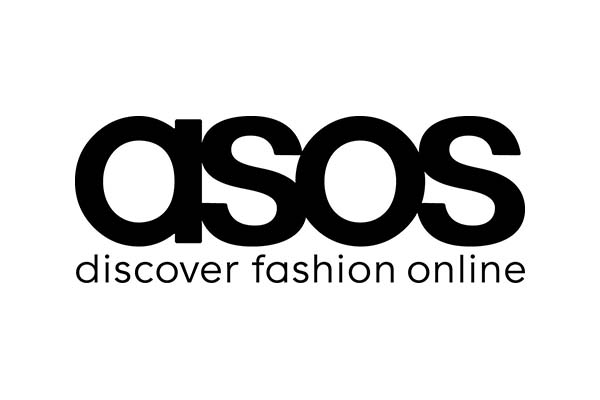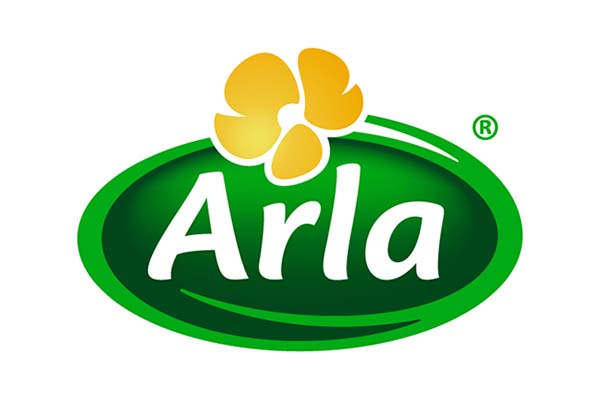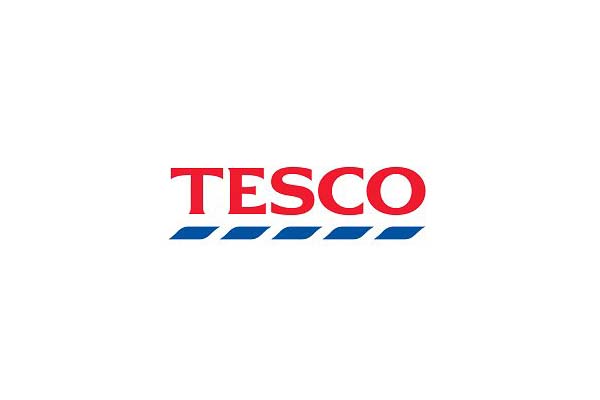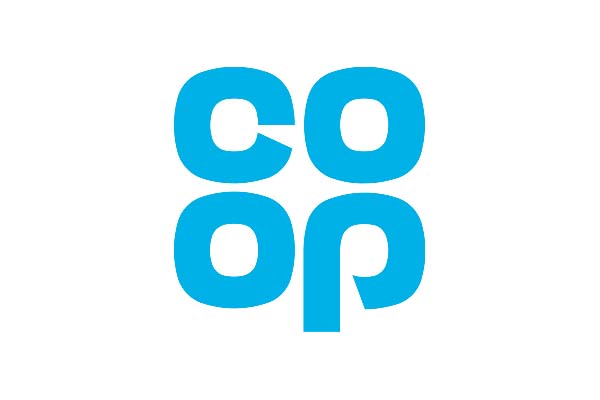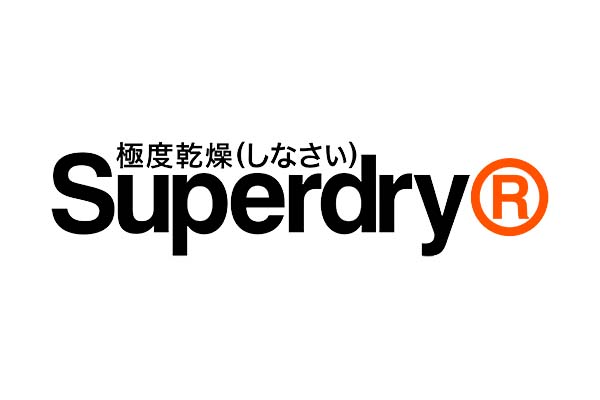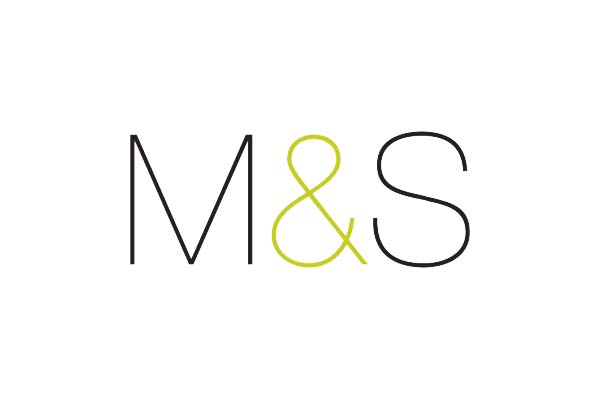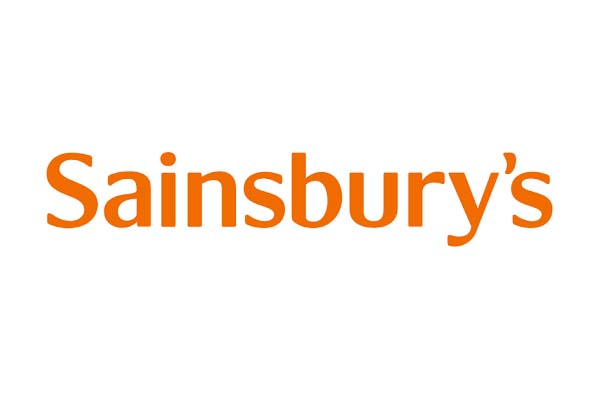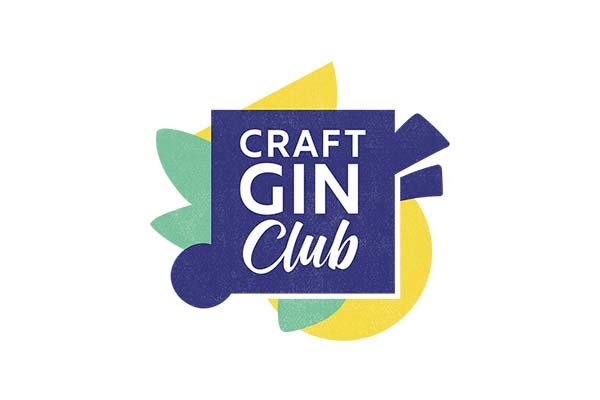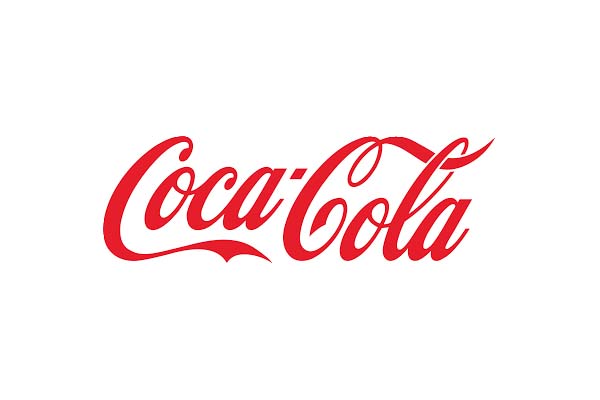 What benefits will I receive?
We strive to make Valpak an employer of choice. Whether it's achieving work-life balance, helping towards a healthier lifestyle, or saving money. We have a range of benefits to help support you, including:
How do I apply?
This position is now closed. To view our current vacancies, click here.
To be considered for multiple roles or any future roles, simply send your CV to [email protected].