Recruitment Consultant (3 Months Fixed Term Contract)
THIS POSITION IS NOW CLOSED
Vacancy Type: Fixed Term/Full Time
Location: Stratford-upon-Avon (Hybrid)
Salary: Competitive Salary + bonus & benefits
Why choose Valpak?
Valpak has created a friendly and supportive working environment that enables our team to perform to the best of their abilities, with flexible hours, hybrid working options, access to training and opportunities to get involved in various groups to nurture key interests.
With social value at the heart of our business ethos, employees can take a day on us to volunteer for an organisation of their choice, and our Charity Committee organises fundraising events for the employee nominated charity of the year.
Valpak endorses wellbeing and healthy lifestyles, offering subsidised gym membership, optional healthy living seminars and social events, encouraging cross team integration. Plus the "After Work" social group organises regular gatherings – an opportunity to get to know friendly faces.
Our team is passionate, friendly, approachable and dedicated to the business mission – to inspire businesses to do all they can to reduce their environmental impact. If you have an interest in sustainability and like the sound of all Valpak offers, we would love to hear from you!
How will I make a difference?
As the UK's leading provider of environmental compliance, Valpak strives to work together towards a profitable, sustainable, waste-free world.
This is an exciting role to join the Valpak HR department based on growth within the business on a fixed term basis for 3 months. Working as part of the Valpak HR team, you will be responsible for sourcing, attracting, and selecting the best matching candidates that will fuel business growth.
You will be a passionate and driven Recruitment Consultant who is focussed on adding value at all stages of the recruitment process and ultimately delivering results to multiple stakeholders. The ideal candidate will have a strong background in agency or in house recruitment and used to working in a fast-paced environment.
What will I be doing?
Recruitment process

Pre-screen candidates via

phone

, video, and/or in-person interviews
Evaluate applicants and submit recommendations/possible candidates to hiring managers
Apply best practice at all stages of the recruitment process

Liaise with hiring managers adopting a consultative approach to understand their recruitment needs
Draft job descriptions & adverts
Utilise various channels (e.g. social platforms & professional networks)
Engage with active & passive talent
Work with the wider HR team to anticipate future talent needs
Participate in ad hoc team projects
What skills will I need?
Self-reliant and able to work under pressure
Strong organisational skills with the ability to manage multiple roles
Excellent IT skills: Word, Excel, Power point
Previous experience of sourcing, recruiting and talent pipelining
Demonstrate ability to analyse information and create solutions to solve problems
Stakeholder management skills
Experience of using recruitment systems, such as Applicant Tracking Systems (ATS)
Competency to multitask, prioritise and manage own workload, meet deadlines and deliver outstanding candidate experience
Proven work experience in a similar role
Degree level or equivalent (desirable)
What kind of businesses will I be working with?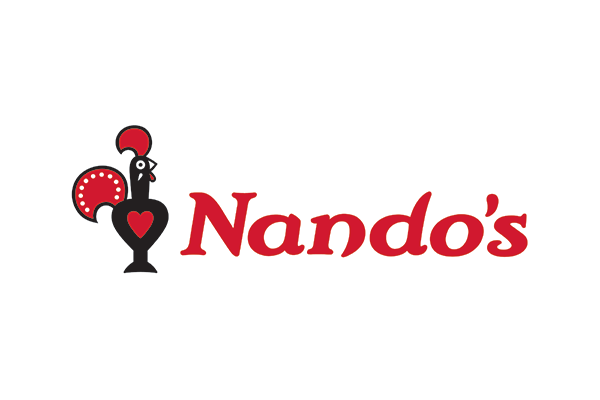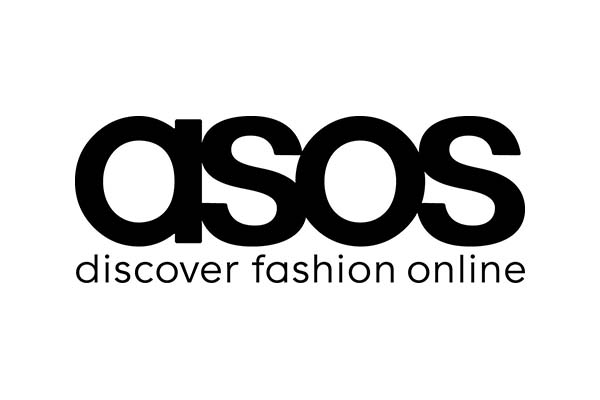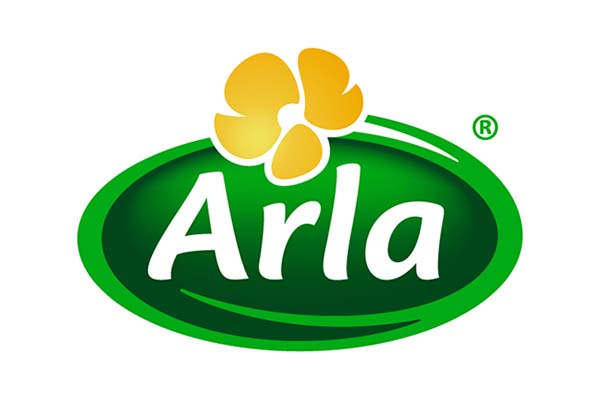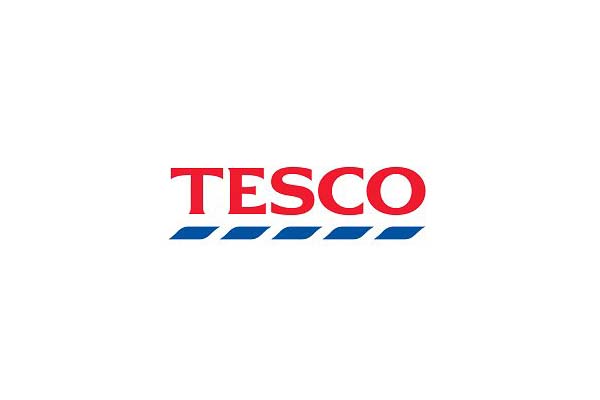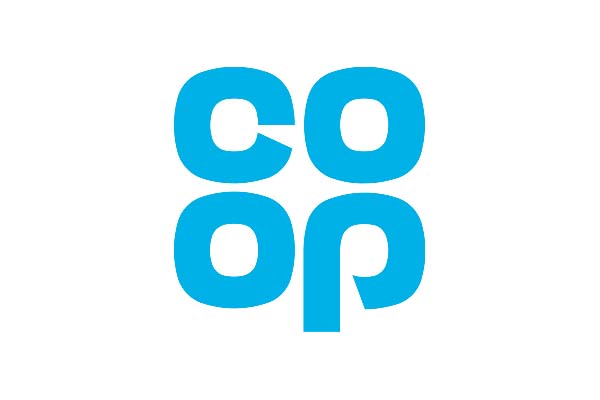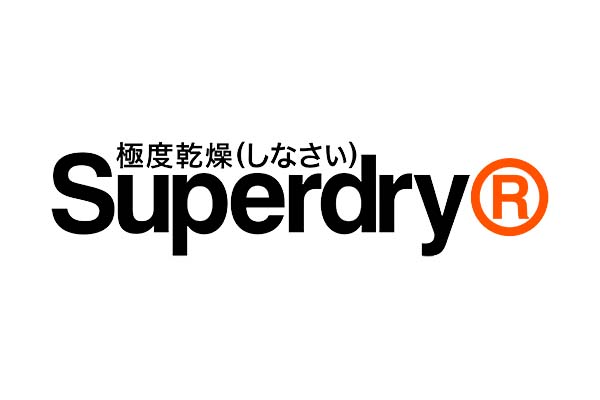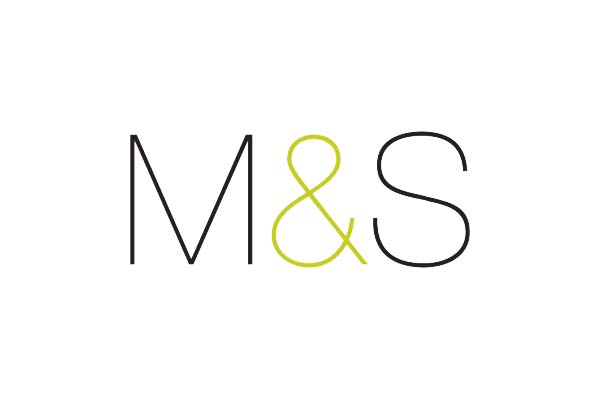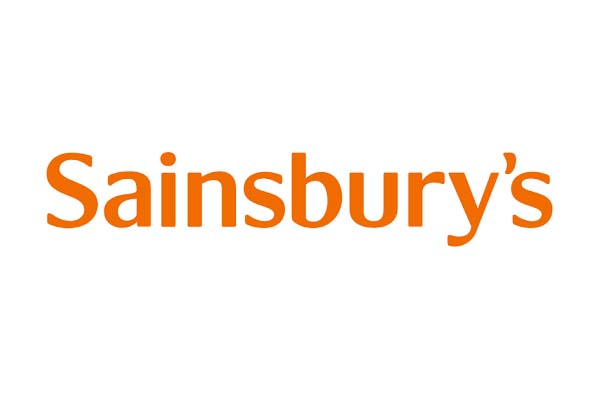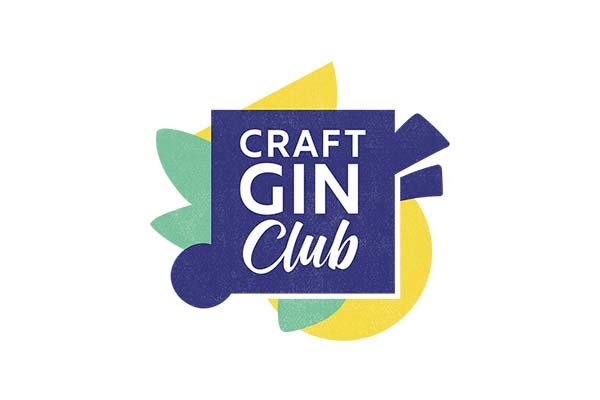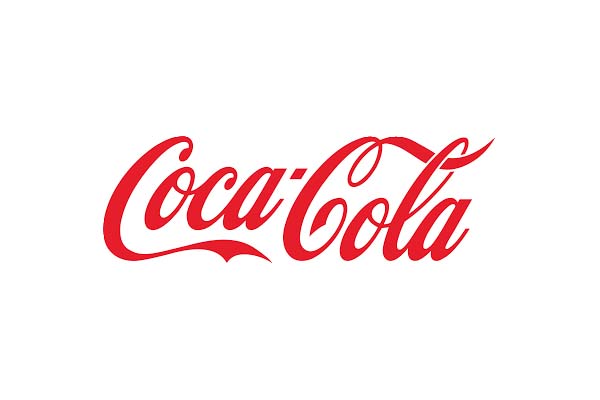 What benefits will I receive?
We strive to make Valpak an employer of choice. Whether it's achieving work-life balance, helping towards a healthier lifestyle, or saving money. We have a range of benefits to help support you, including:
How do I apply?
This position is now closed. To view our current vacancies, click here.
If you want to be considered for more than one role, or any future roles, simply send your CV to [email protected]
I've greatly enjoyed my time at Valpak so far, where I've been able to specialise in the part of my role that interests me the most. I've had access to training beyond what my role requires and spent time developing my skills.
Alex, Senior International Data Consultant, Valpak