IT Service Delivery Manager
THIS POSITION IS NOW CLOSED
Vacancy Type: Part Time, Permanent
Location: Stratford-upon-Avon (Hybrid)
Salary: Competitive + up to 10% bonus & benefits
Why choose Valpak?
Valpak has created a friendly and supportive working environment that enables our team to perform to the best of their abilities, with flexible hours, hybrid working options, access to training and opportunities to get involved in various groups to nurture key interests.
With social value at the heart of our business ethos, employees can take a day on us to volunteer for an organisation of their choice, and our Charity Committee organises fundraising events for the employee nominated charity of the year.
Valpak endorses wellbeing and healthy lifestyles, offering subsidised gym membership, optional healthy living seminars and social events, encouraging cross team integration. Plus the "After Work" social group organises regular gatherings – an opportunity to get to know friendly faces.
Our team is passionate, friendly, approachable and dedicated to the business mission – to inspire businesses to do all they can to reduce their environmental impact. If you have an interest in sustainability and like the sound of all Valpak offers, we would love to hear from you!
How will I make a difference?
As the UK's leading provider of environmental compliance, Valpak strives to work together towards a profitable, sustainable, waste-free world. To date, our teams work in partnership with more than 400 customers, in nearly every corner of the globe.
The IT Service Delivery Manager owns and leads Valpak IT support, operations, and security and is responsible for maintaining the organisation's Information Security Management Framework (ISO27001) certification. Pivotally, the role is also responsible for owning Valpak's outsourced private cloud operating model, ensuring services are provided to agreed standards, KPI's and SLA.
What will I be doing?
In this role the individual will have full responsibility for the Group's Stratford Upon Avon and Birmingham sites, working as part of the larger group IT function based in Telford. The role is focused on providing proactive and hands on IT service delivery to the Valpak business division and assisting with 1st line support through to managing 3rd line escalations.
Ownership and responsibility for IT service delivery across the Valpak business division, including end-user support, IT infrastructure, IT security, telephony, business continuity and supporting wider business initiatives.
Owning critical business systems including Office 365, Exchange, SQL, Telecoms, Active Directory, Azure Active Directory, Duo MFA. Supported by a wider business systems team (in-house and outsourced) to support Microsoft Dynamics CRM and NAV.
Working with and management of Valpak's private cloud outsourced IT provider to ensure service is delivered to time, budget and SLA.
Ownership and responsibility for IT compliance with the organisation's Information Security Management Framework (ISO 27001) certification. Ensuring day-to-day processes meet with implemented standards, managing licensing, inventories and other asset procedures. Ensure documented processes reflect actual activity and appropriate audit records are kept where required.
Responsible for ongoing support, growth and development of the IT Support Analyst.
Completing regular IT housekeeping activities, supporting administration and other ad-hoc activity best practice, ISO 27001 admin and aligned to groups standards.
Working with the Internal Audit Manager to proactively identify and escalate operational risks and schedule, operate and manage the BCS process to agreed RTO and RPO, including annual testing cycles.
Managing Valpak specific business as usual IT maintenance
Working with the Senior Software Development Manager to support the delivery of the

software development

and business systems roadmap.
Working with the groups DevOps and Cloud Engineer as part of its continuous drive for cloud adoption.
What kind of businesses will I be working with?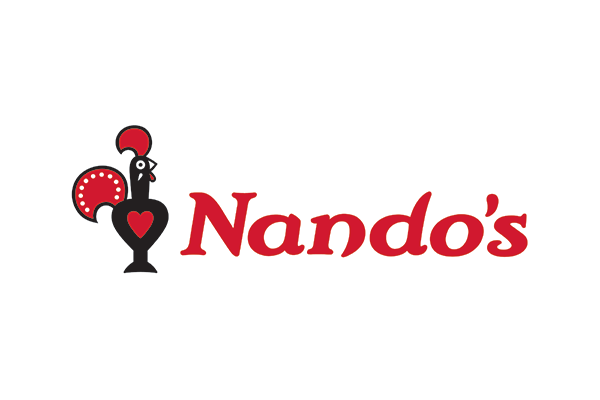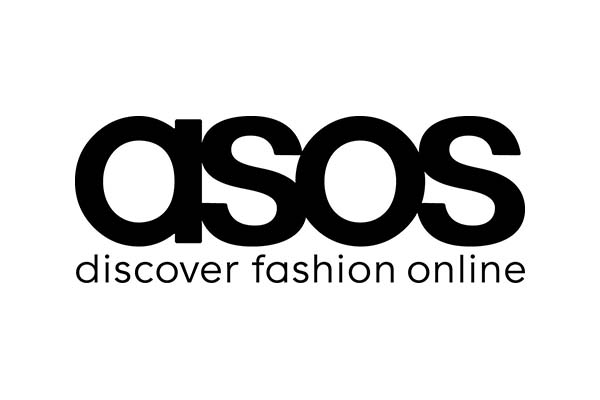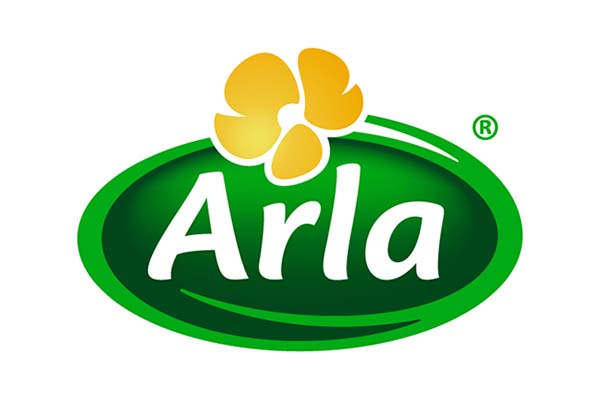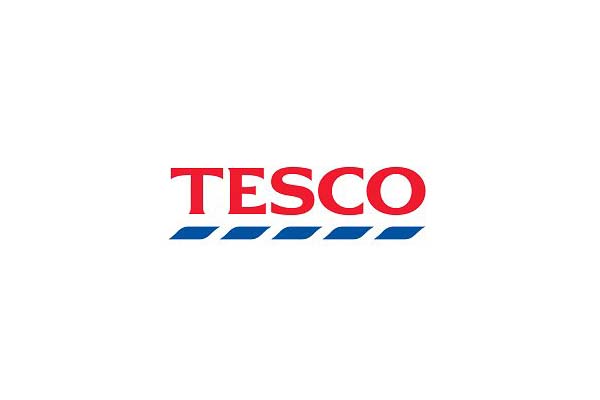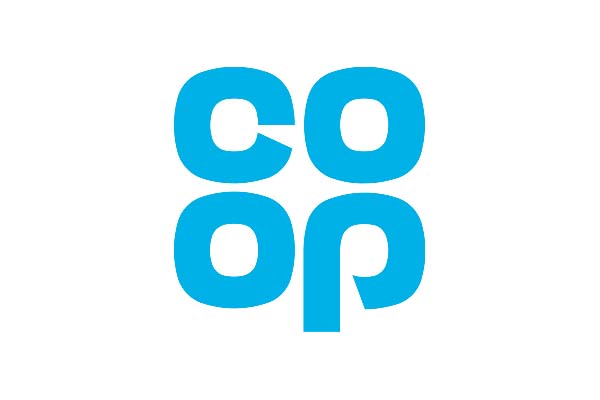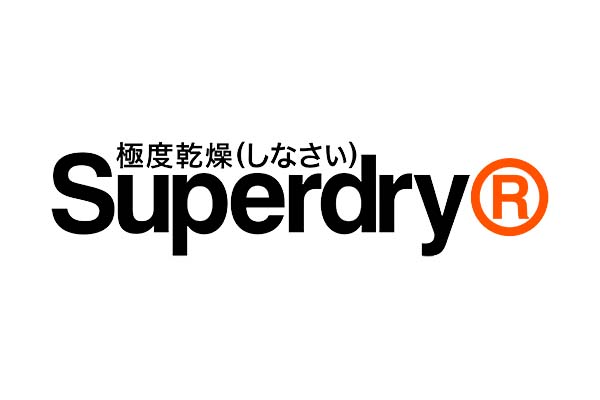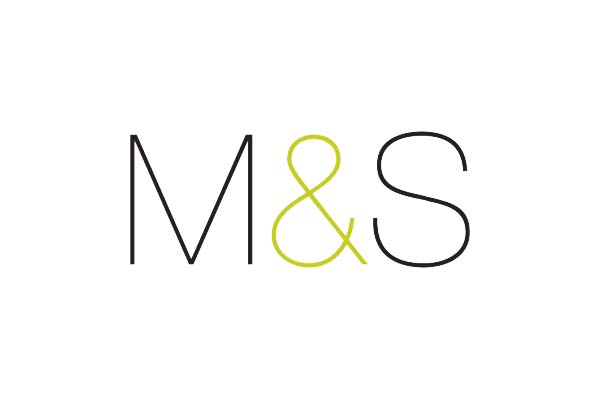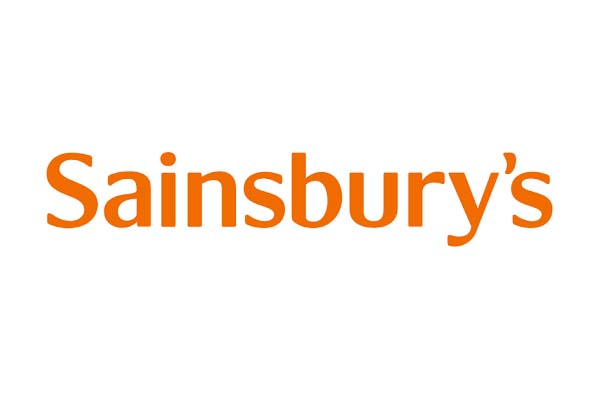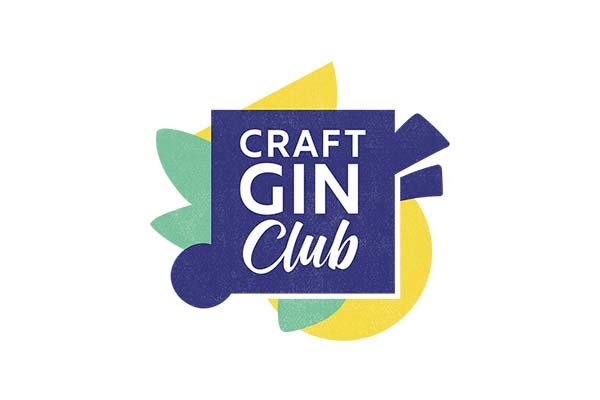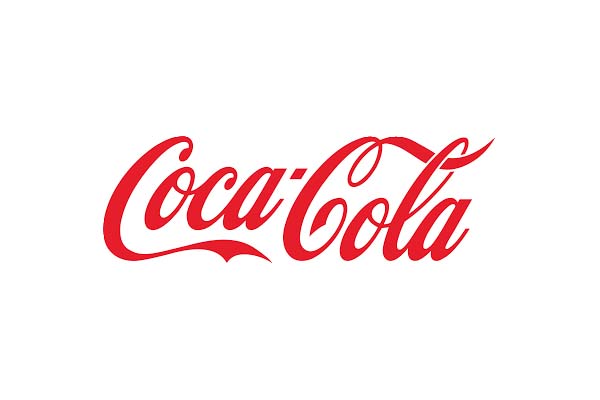 What benefits will I receive?
We strive to make Valpak an employer of choice. Whether it's achieving work-life balance, helping towards a healthier lifestyle, or saving money. We have a range of benefits to help support you, including:
How do I apply?
This position is now closed. To view our current vacancies, click here.
To be considered for multiple roles or any future roles, simply send your CV to [email protected].