ISO Certification Lead
THIS POSITION IS NOW CLOSED
Vacancy Type: Full Time, Permanent
Location: Stratford-upon-Avon (Hybrid)
Salary: Competitive + up to 10% bonus & benefits
Why choose Valpak?
Valpak has created a friendly and supportive working environment that enables our team to perform to the best of their abilities, with flexible hours, hybrid working options, access to training and opportunities to get involved in various groups to nurture key interests.
With social value at the heart of our business ethos, employees can take a day on us to volunteer for an organisation of their choice, and our Charity Committee organises fundraising events for the employee nominated charity of the year.
Valpak endorses wellbeing and healthy lifestyles, offering subsidised gym membership, optional healthy living seminars and social events, encouraging cross team integration. Plus the "After Work" social group organises regular gatherings – an opportunity to get to know friendly faces.
Our team is passionate, friendly, approachable and dedicated to the business mission – to inspire businesses to do all they can to reduce their environmental impact. If you have an interest in sustainability and like the sound of all Valpak offers, we would love to hear from you!
How will I make a difference?
As the UK's leading provider of environmental compliance, Valpak strives to work together towards a profitable, sustainable, waste-free world. To date, our teams work in partnership with more than 400 customers, in nearly every corner of the globe.
The role involves undertaking research into the requirements of environmental compliance legislation overseas, confirming companies' obligations and assisting with their compliance. This will be a dual focused role, responsible for managing the ISO systems and certifications, along with managing the bid process. We are looking for a motivated and enthusiastic self-starter with the ability to coordinate and prioritise tasks.
What will I be doing?
Develop an understanding of Valpak's certifications for
ISO Standards 9001, 14001, 27001 and OHSAS 18001
Review and update ISO documentation, including procedure documents, policies and supporting records and logs
Ensure timely submission of reports by internal auditors and any actions are closed out, report status of audits and actions to senior management

Maintain ISO area

on intranet and help raise staff awareness of the ISO Standards, including training for new starters
Organise and run Management Steering Committee meetings
Ensure preparation for and attend annual external ISO audits
Risk Management coordination
Coordinate the efficient running of Valpak's risk management framework and associated documents
Work with risk owners to update the risk registers, incident logs and associated records
Provide ad hoc administration duties to support ISO certification, compliance and risk management
Modern Slavery compliance
Coordinate completion of annual Modern Slavery Statement
Support in supplier assessment and questionnaire review processes
Quality Assurance
Encourage and promote high standard of administration
Consider and implement process improvement where possible within the scope of role
Support with meeting coordination as required across all areas of the business
What skills will I need?
An outstanding eye for detail with a drive to provide exceptional administration support
Strong communication skills to ensure colleagues meet set deadlines
Capability to multitask, prioritise and manage own workload
Experience of planning and chairing meetings
Analyse and implement change
High levels of professionalism
Able to work well under pressure
Able to pick up new skills and knowledge quickly and learn and develop in an ever-changing company
Competent working with Microsoft Office applications
Administrative experience
Experience of ISO Management Systems
Educated to a Degree level or equivalent
What kind of businesses will I be working with?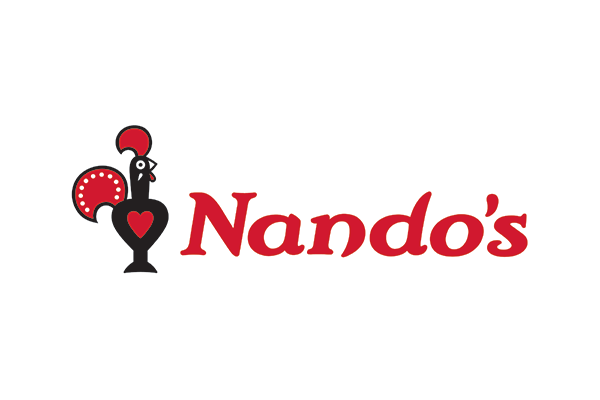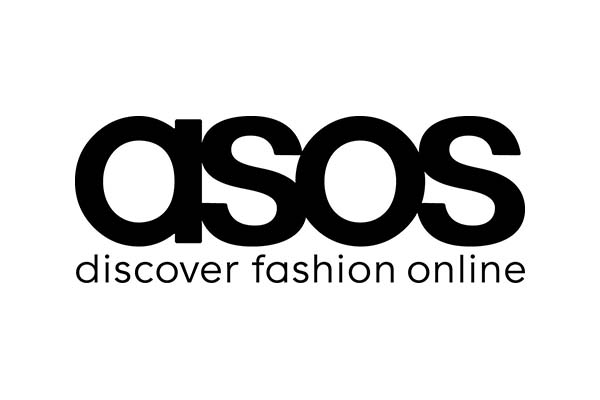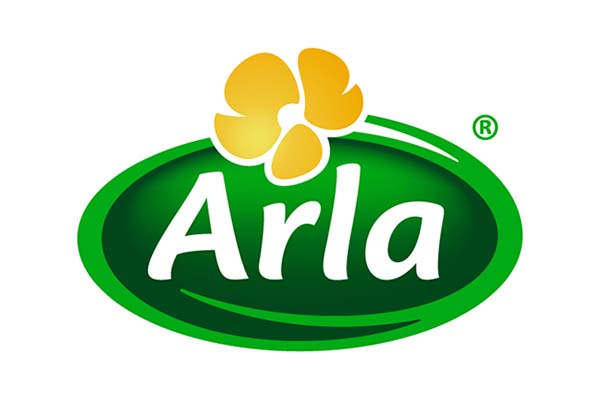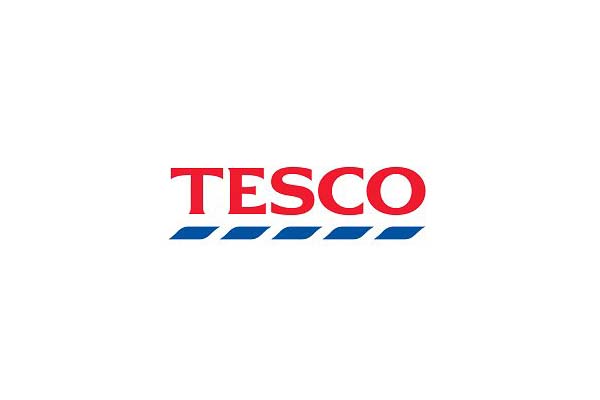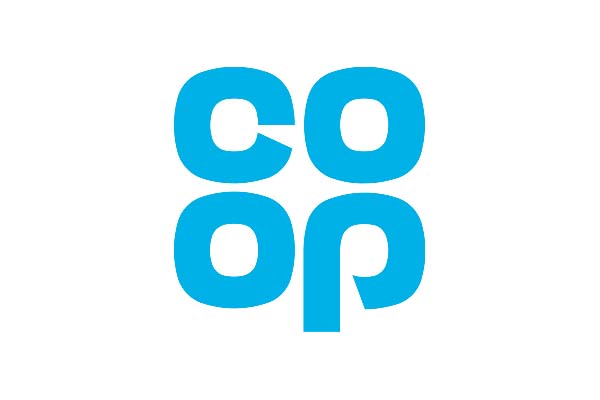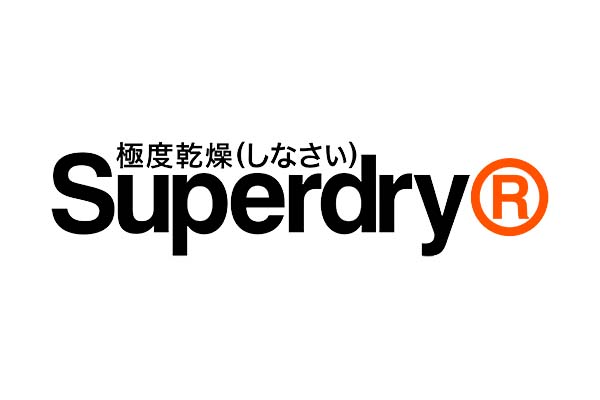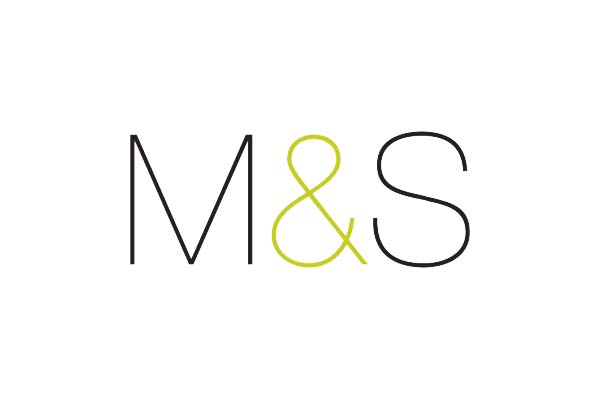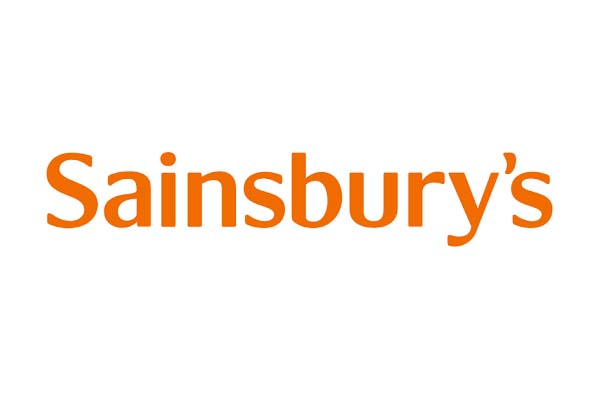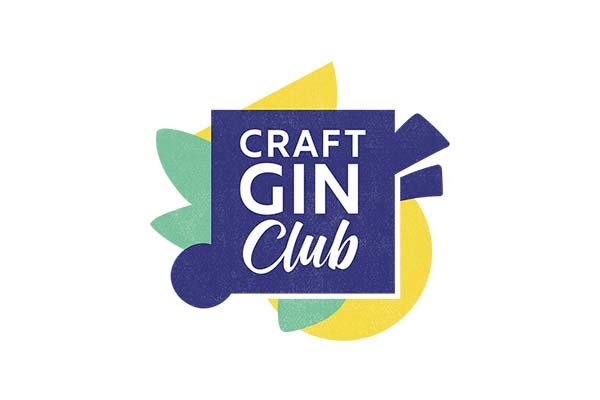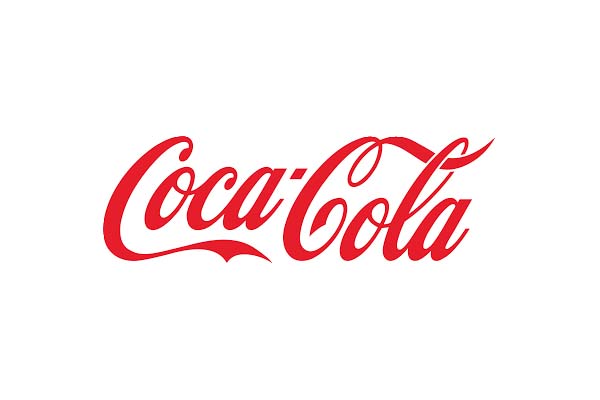 What benefits will I receive?
We strive to make Valpak an employer of choice. Whether it's achieving work-life balance, helping towards a healthier lifestyle, or saving money. We have a range of benefits to help support you, including:
How do I apply?
This position is now closed. To view our current vacancies, click here.
If you would like to be considered for more than one role, or any future roles, please send your CV to [email protected].