International Data Consultant
THIS POSITION IS NOW CLOSED
Vacancy Type: Full Time, Permanent
Location: Stratford-upon-Avon (Hybrid)
Salary: £25,000 (pro rata) + Up to 10% Bonus and Benefits
Why choose Valpak?
Valpak has created a friendly and supportive working environment that enables our team to perform to the best of their abilities, with flexible hours, hybrid working options, access to training and opportunities to get involved in various groups to nurture key interests.
With social value at the heart of our business ethos, employees can take a day on us to volunteer for an organisation of their choice, and our Charity Committee organises fundraising events for the employee nominated charity of the year.
Valpak endorses wellbeing and healthy lifestyles, offering subsidised gym membership, optional healthy living seminars and social events, encouraging cross team integration. Plus the "After Work" social group organises regular gatherings – an opportunity to get to know friendly faces.
Our team is passionate, friendly, approachable and dedicated to the business mission – to inspire businesses to do all they can to reduce their environmental impact. If you have an interest in sustainability and like the sound of all Valpak offers, we would love to hear from you!
How will I make a difference?
As the UK's leading provider of environmental compliance, Valpak strives to work together towards a profitable, sustainable, waste-free world. To date, our teams work in partnership with more than 400 customers, in nearly every corner of the globe.
You will assist in driving this goal by supporting the delivery of accurate and timely data declarations as specified by environmental legislation and voluntary commitments. You will help support our customers to comply with environmental legislation and give insights to the packaging they handle, allowing them to make meaningful changes with confidence.
What will I be doing?
The International Data Consultant will work alongside our International Compliance Advisors/Consultants who act as the customer facing touchpoint, to ensure all international data submissions are submitted to a high standard. Key accountabilities include:
Management Of Data for Allocated Accounts

Work alongside the customer facing account manager to ensure that international compliance data is accurate and submitted on time
Work with the UK data team to ensure all data submissions are completed to a high standard
Ensure that all required environmental data (including but not limited to weights information) is collated appropriately
Ensure data received from customer contains necessary information
May involve some telephone/email support to suppliers

Data Cleansing and Maintenance

Become an export in utilising in house software system (EPIC) which inputs and analyses weights information
Manipulate data into relevant format for each country/regulation
Use various tools to consistently check and improve on the accuracy of international data
Use data skills to provide useful information for accounts such as swings analysis and trends

Maintain a strong knowledge of the international environmental regulations across a variety of countries

Work alongside the International Compliance Advisors/Consultants to understand and maintain a strong knowledge of data requirements and scoping in relevant countries
Develop and maintain a good knowledge of activities and obligations for relevant accounts
Perform data checks for all accounts, to ensure all submissions are as accurate as possible and consistently improved

Contribute to consistently improving and innovating the International Data Service

Proactively seek out opportunities to make efficiencies and further develop the service
Inspect and advance current procedures
Optimise data automation practices
What skills will I need?
Advanced IT skills, particularly Microsoft Excel (VBA or other coding knowledge desirable)
Ability to quickly take on large quantities of technical information
Excellent planning, scheduling, and organization skills
A customer focused approach
Collaborative working style
Solution orientated problem-solving ability
Excellent communication skills, both written and verbal
A knowledge of analysing and manipulating large volumes of data is desirable
An interest in environmental issues is desirable
Educated to Degree Level
What kind of businesses will I be working with?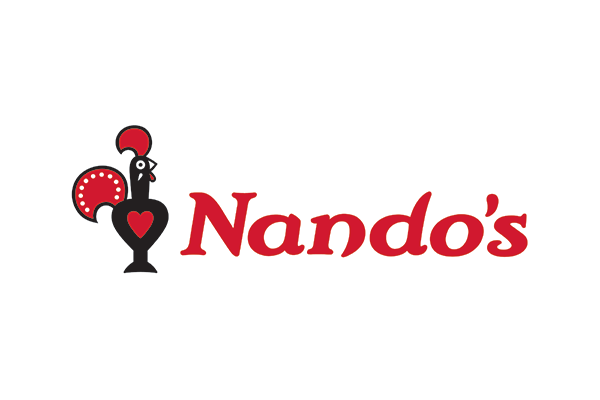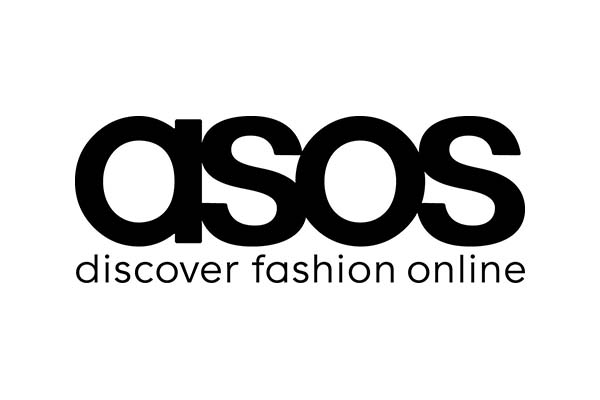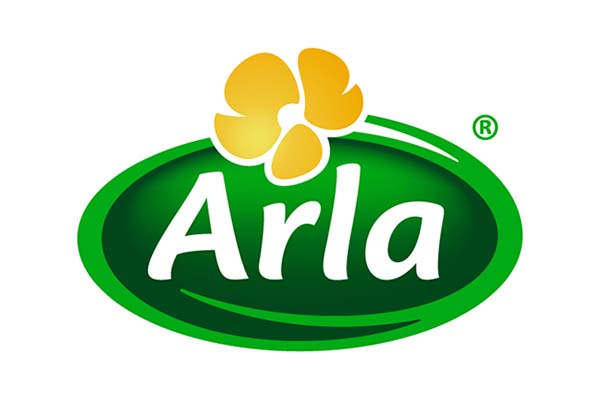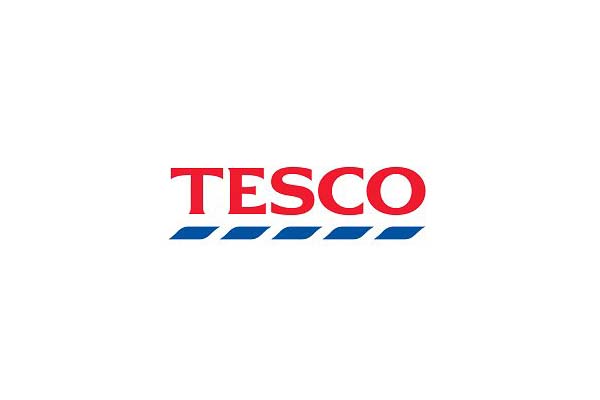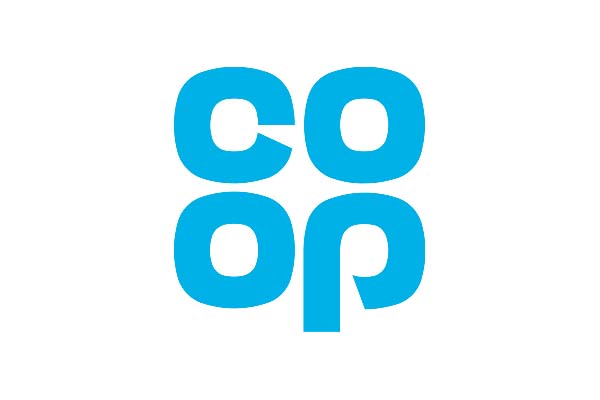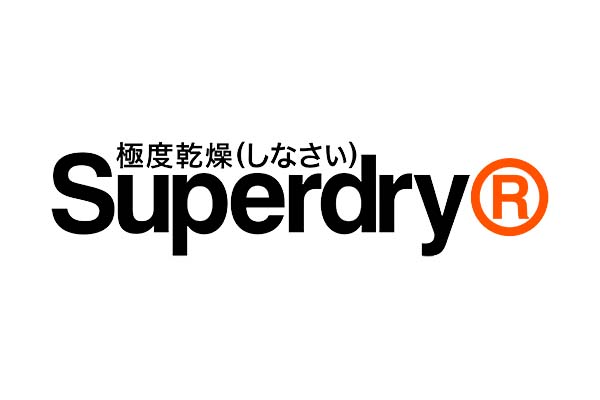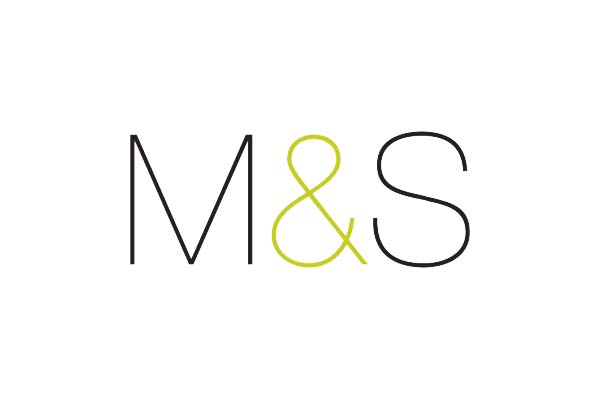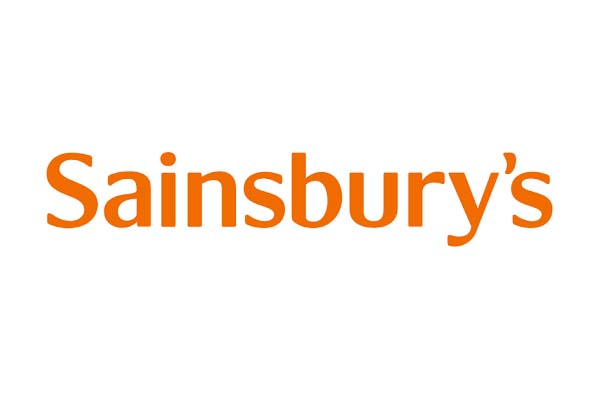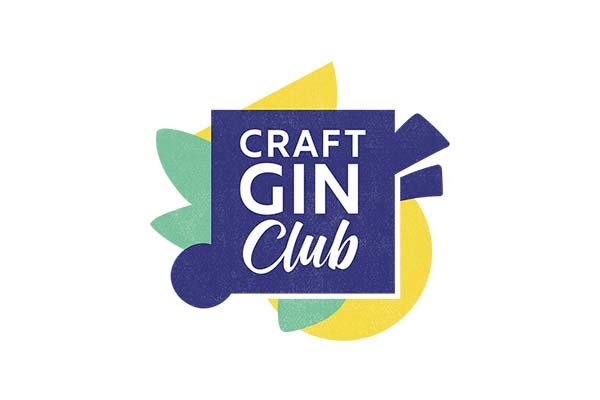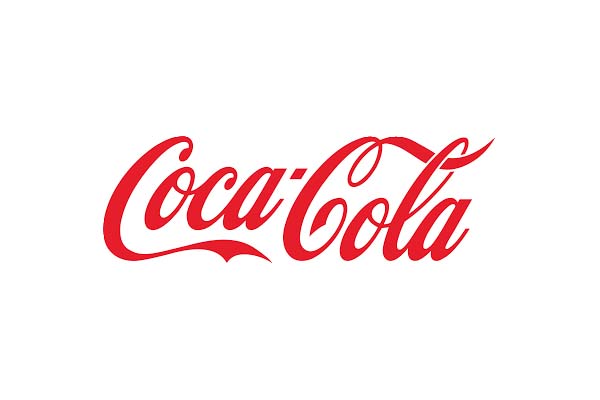 What benefits will I receive?
We strive to make Valpak an employer of choice. Whether it's achieving work-life balance, helping towards a healthier lifestyle, or saving money. We have a range of benefits to help support you, including:
How do I apply?
This position is now closed. To view our current vacancies, click here.
If you would like to be considered for more than one role or future roles, simply send your CV to [email protected].