HR and Talent Acquisition Administrator
THIS POSITION IS NOW CLOSED
Vacancy Type: Full Time, Permanent
Location: Stratford-upon-Avon (Hybrid)
Salary: £22,000-£24,000 + up to 10% bonus & benefits
Why choose Valpak?
Valpak has created a friendly and supportive working environment that enables our team to perform to the best of their abilities, with flexible hours, hybrid working options, access to training and opportunities to get involved in various groups to nurture key interests.
With social value at the heart of our business ethos, employees can take a day on us to volunteer for an organisation of their choice, and our Charity Committee organises fundraising events for the employee nominated charity of the year.
Valpak endorses wellbeing and healthy lifestyles, offering subsidised gym membership, optional healthy living seminars and social events, encouraging cross team integration. Plus the "After Work" social group organises regular gatherings – an opportunity to get to know friendly faces.
Our team is passionate, friendly, approachable and dedicated to the business mission – to inspire businesses to do all they can to reduce their environmental impact. If you have an interest in sustainability and like the sound of all Valpak offers, we would love to hear from you!
How will I make a difference?
As the UK's leading provider of environmental compliance, Valpak strives to work together towards a profitable, sustainable, waste-free world.
This is a newly created and exciting opportunity to join the HR department based on growth within the business. Working as part of the Valpak HR team, you will have responsibility for day-to-day HR administrative processes, providing direct support to the HR Manager and Director of HR. This will be a varied and fast-paced role requiring strong organisational skills and attention to detail. The ideal candidate will be adaptable and a team player, willing to use their own initiative to support the wider team.
What will I be doing?
You will be required to manage a range of HR processes and collaborate with multiple internal and external stakeholders. Key accountabilities are as follows:
Recruitment Administration

Liaising with candidates & hiring managers to book interviews
Ensuring all feedback is given in a timely manner

Employee onboarding

Issue onboarding documentation
Ensure all pre-joining forms are completed
Ensure all pre-employment checks are completed
Add new starters to HRIS
Book new starter inductions

Employee Benefits

Administration & maintenance of all benefits platforms/providers
Book Wellbeing seminars/events

HRIS Maintenance

Maintain the HRIS & keep the database up to date with internal changes/moves
Assist payroll by ensuring all payroll instructions are prepared and logged for monthly payroll run

Document administration

Ensure all letters & contracts are issued to staff as a result of internal changes/promotions
Maternity/paternity
Probation/Notice periods
Leaver's process

Training

Maintain the Training log
Book training & liaise with external providers/venues
Log Personal Development Plans

Projects

Participate in ad hoc HR projects
What skills will I need?
Self-reliant and able to work under pressure
 Trustworthy and discreet – able to handle confidential information
Strong organisational skills
Accurate with particular attention to detail
Excellent IT skills: Word, Excel, PowerPoint
Competency to multitask, prioritise and manage own workload
Polite and professional at all times
Strong communication skills
Ability to work as part of a team
What qualifications will I need?
Proven work experience in an administrative role (Previous HR knowledge desirable)
Preferably have a

relevant HR/CIPD

(level 3 minimum qualification)
What kind of businesses will I be working with?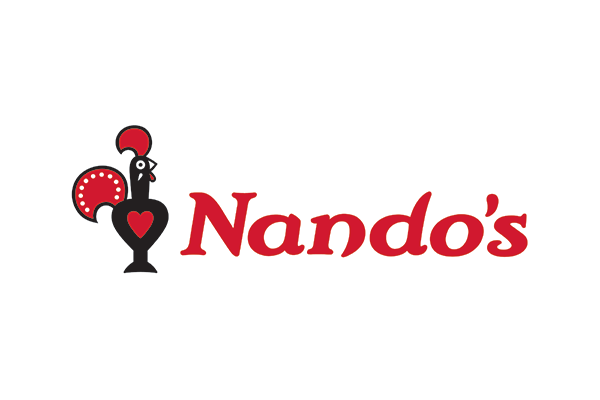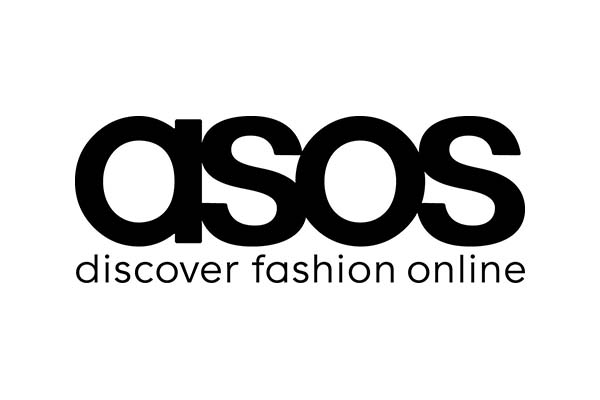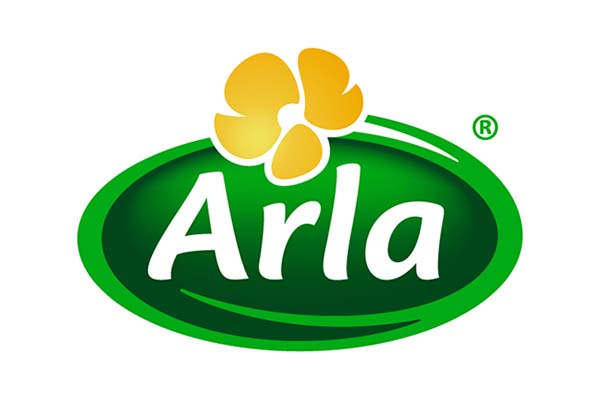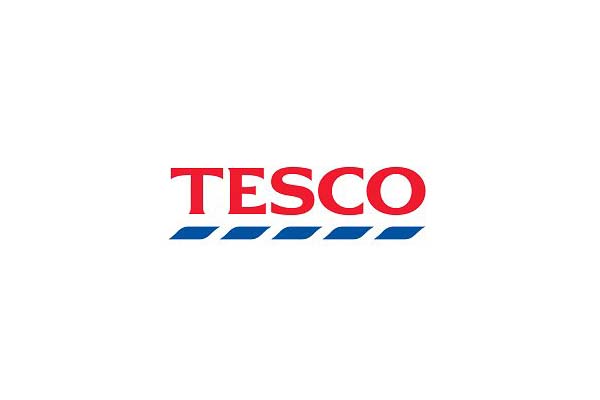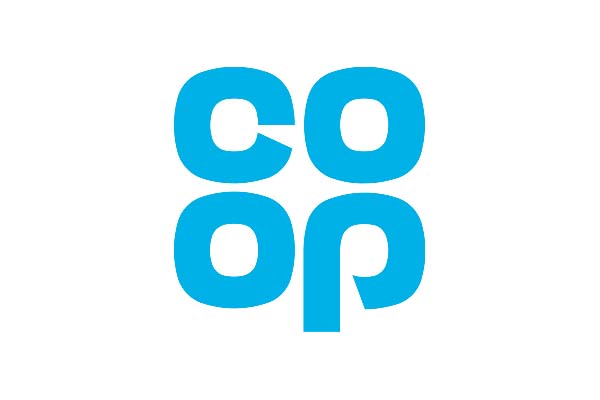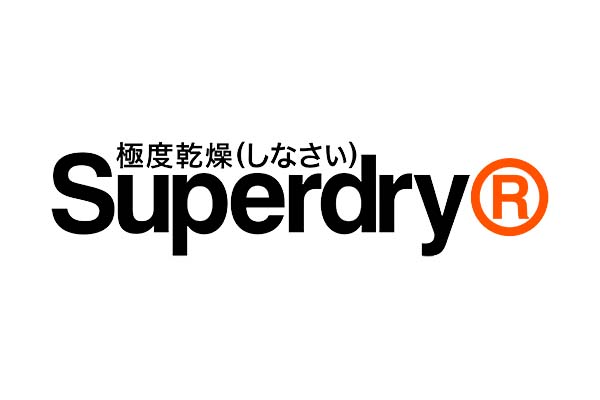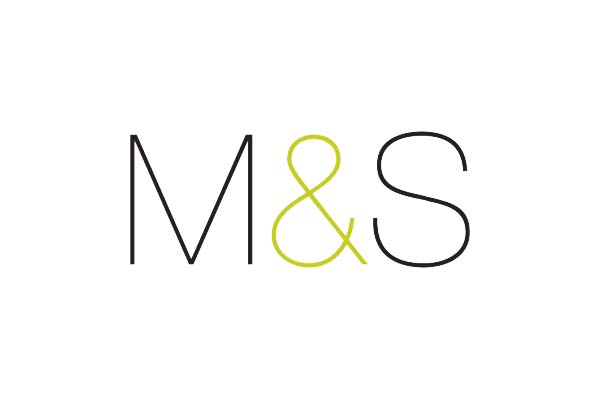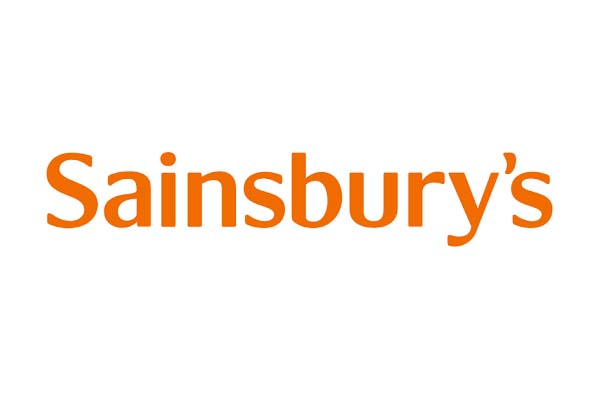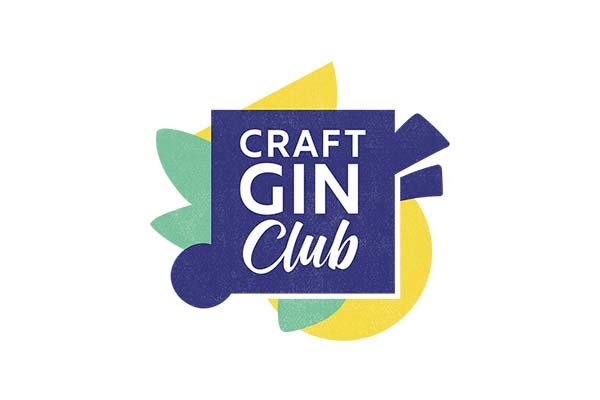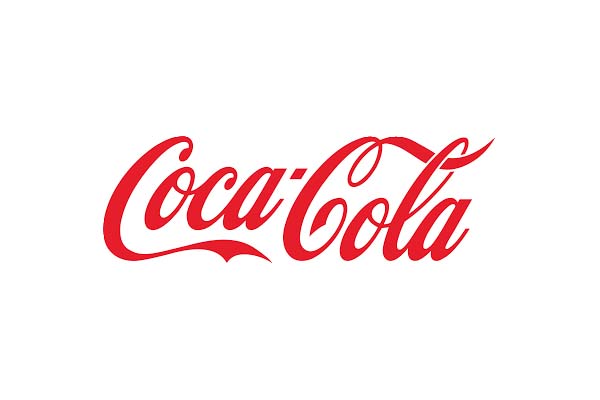 What benefits will I receive?
We strive to make Valpak an employer of choice. Whether it's achieving work-life balance, helping towards a healthier lifestyle, or saving money. We have a range of benefits to help support you, including:
How do I apply?
This position is now closed. View our current vacancies here.
If you want to be considered for more than one role, or any future roles, simply send your CV to [email protected]
I've greatly enjoyed my time at Valpak so far, where I've been able to specialise in the part of my role that interests me the most. I've had access to training beyond what my role requires and spent time developing my skills.
Alex, Senior International Data Consultant, Valpak