HR Business Partner (12 Months Fixed Term Contract)
THIS POSITION IS NOW CLOSED
Vacancy Type: Full Time, Permanent
Location: Stratford-upon-Avon (Hybrid)
Salary: Competitive + bonus & benefits
Why choose Valpak?
Valpak has created a friendly and supportive working environment that enables our team to perform to the best of their abilities, with flexible hours, hybrid working options, access to training and opportunities to get involved in various groups to nurture key interests.
With social value at the heart of our business ethos, employees can take a day on us to volunteer for an organisation of their choice, and our Charity Committee organises fundraising events for the employee nominated charity of the year.
Valpak endorses wellbeing and healthy lifestyles, offering subsidised gym membership, optional healthy living seminars and social events, encouraging cross team integration. Plus the "After Work" social group organises regular gatherings – an opportunity to get to know friendly faces.
Our team is passionate, friendly, approachable and dedicated to the business mission – to inspire businesses to do all they can to reduce their environmental impact. If you have an interest in sustainability and like the sound of all Valpak offers, we would love to hear from you!
How will I make a difference?
As the UK's leading provider of environmental compliance, Valpak strives to work together towards a profitable, sustainable, waste-free world.
This role will oversee the day-to-day operations of the Valpak (UK Comply) HR department. Working as part of the team, you will be passionate and enthusiastic. Your positive, can-do attitude will help to deliver excellence throughout the business.
You will help drive a people strategy that supports high performance, talent development and growth aligned to the departmental needs/objectives. You will oversee the recruitment and onboarding process of new employees, continually seeking to improve the candidate and employee experience.
What will I be doing?
Work with

Line Managers

in supporting them through any personnel procedures in day-to-day case work such as performance improvement plans, investigations, grievances, and disciplinary hearings always ensuring legal compliance.
Oversee and provide support to the Talent Acquisition Lead regarding the on-boarding and recruitment process, ensuring high levels of service at all stages of the process
Maintain Wellbeing Programme and continually review offering/approach
Manage Payroll

and 

Benefits process, ensuring all deadlines are met
Ensure current policies are reviewed and maintained, liaising with Group where required
Review and implement any changes required as part of the wider Group HR strategy
Keep up to date with UK employment laws

and

practice
Participate in ad hoc Group and team projects
Line management of both the HR & Talent Acquisition Lead and Administrator
What skills will I need?
Self-reliant

and able to work under pressure
Trustworthy and discreet – able to handle confidential information
Strong organisational skills
Accurate with particular attention to detail
Excellent IT skills: Word, Excel, PowerPoint
Competency to

multitask

, prioritise and manage own workload
Polite and professional at all times
Strong communication skills
Ability to work as part of a team
What qualifications will I need?
Proven work experience in a similar role
Degree level or equivalent (desirable)
CIPD level 5 qualification or be working towards it
What kind of businesses will I be working with?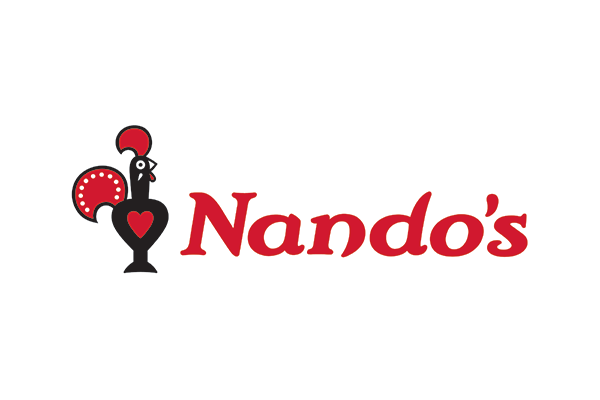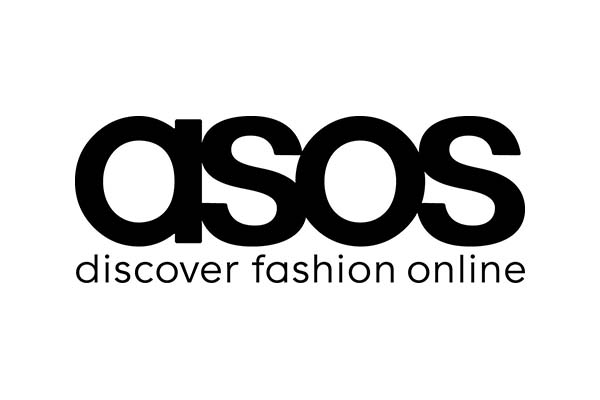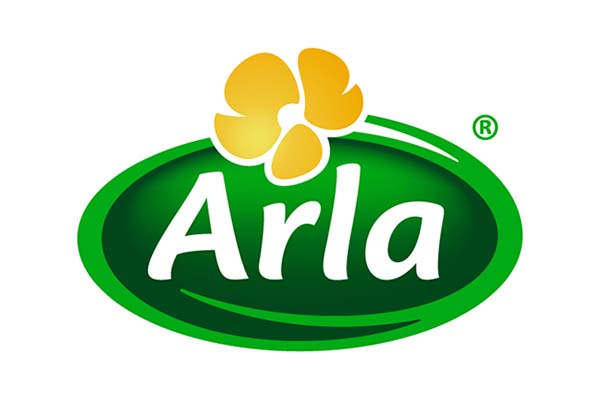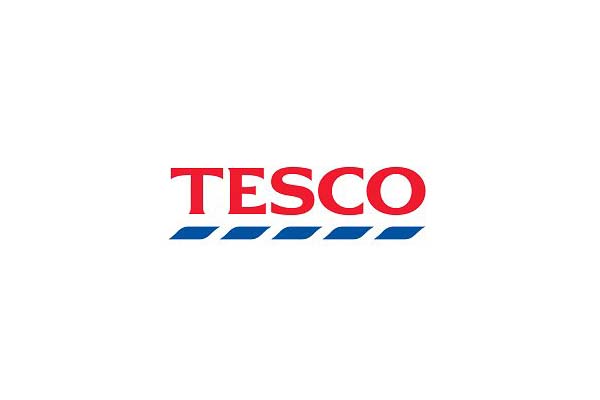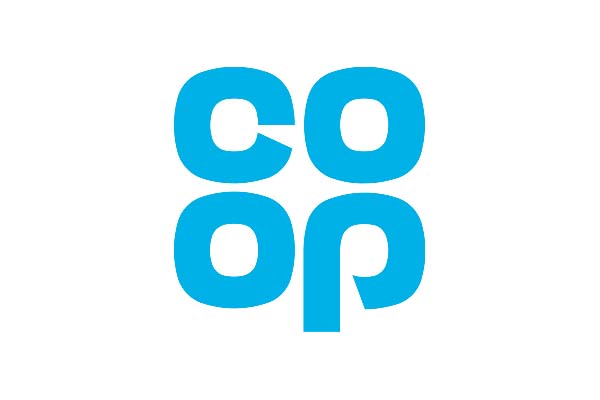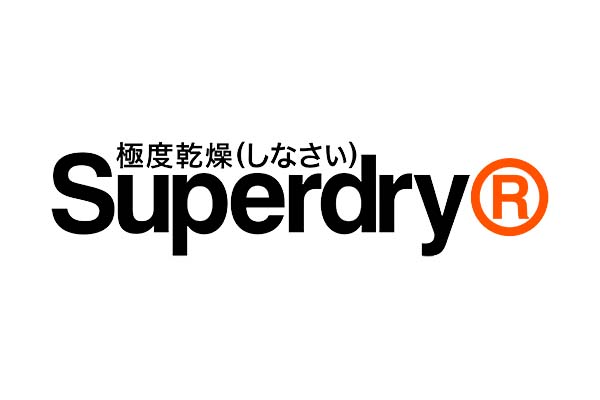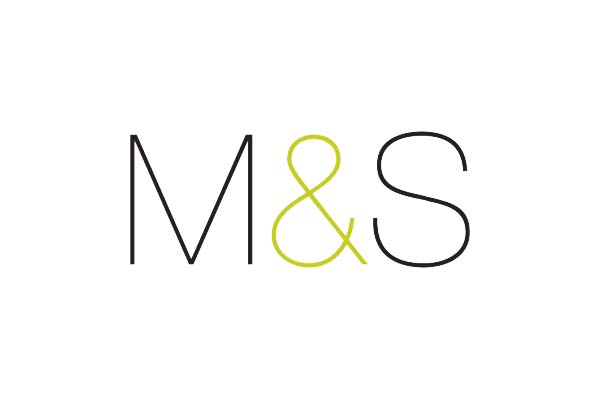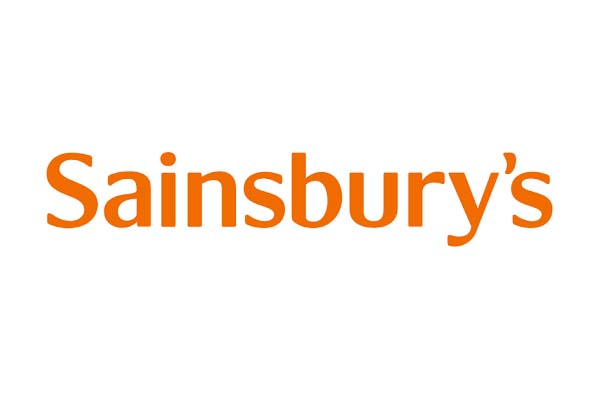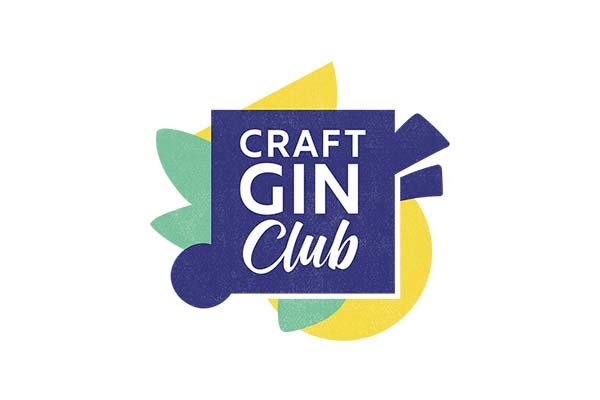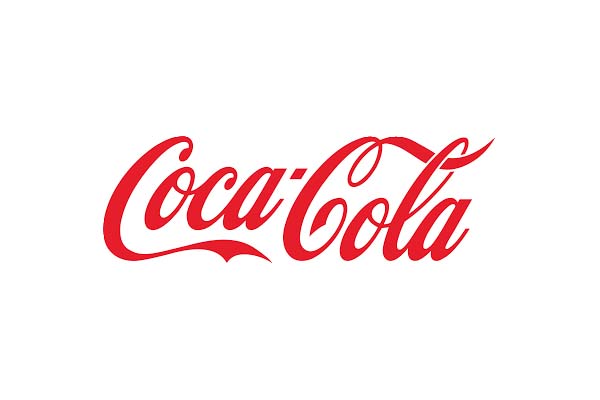 What benefits will I receive?
We strive to make Valpak an employer of choice. Whether it's achieving work-life balance, helping towards a healthier lifestyle, or saving money. We have a range of benefits to help support you, including:
How do I apply?
This position is now closed. To view our current vacancies click here.
If you want to be considered for more than one role, or any future roles, simply send your CV to [email protected]
I've greatly enjoyed my time at Valpak so far, where I've been able to specialise in the part of my role that interests me the most. I've had access to training beyond what my role requires and spent time developing my skills.
Alex, Senior International Data Consultant, Valpak