EPIC Quality Analyst
Vacancy Type: Full Time, Permanent
Location: Stratford-upon-Avon (Hybrid)
Salary: Circa £23,000 (pro rata) + up to 10% bonus & benefits
Why choose Valpak?
Valpak has created a friendly and supportive working environment that enables our team to perform to the best of their abilities, with flexible hours, hybrid working options, access to training and opportunities to get involved in various groups to nurture key interests.
With social value at the heart of our business ethos, employees can take a day on us to volunteer for an organisation of their choice, and our Charity Committee organises fundraising events for the employee nominated charity of the year.
Valpak endorses wellbeing and healthy lifestyles, offering subsidised gym membership, optional healthy living seminars and social events, encouraging cross team integration. Plus the "After Work" social group organises regular gatherings – an opportunity to get to know friendly faces.
Our team is passionate, friendly, approachable and dedicated to the business mission – to inspire businesses to do all they can to reduce their environmental impact. If you have an interest in sustainability and like the sound of all Valpak offers, we would love to hear from you!
How will I make a difference?
As the UK's leading provider of environmental compliance, Valpak strives to work together towards a profitable, sustainable, waste-free world. To date, our teams work in partnership with more than 400 customers, in nearly every corner of the globe.
You will assist in driving this goal by supporting the analysis & processing of data held in our EPIC database. You will provide data-orientated analytical expertise to identify data gaps and source these weights through the VDI weighing project. You will also identify areas of cost savings to members through new services such as Benchmarking.
What will I be doing?
As an EPIC Analyst, you will support the team in maintaining the quality and quantity of data held in our EPIC database, while also assisting other operational departments in any data and reporting requests.
Working to consistently identify and improve our processes you will:
Use your

analytical skills

to maximise use of the database through:

Investigating new ways of

error reporting

Educate

the broader department to ensure

accurate

data is entered

Ensure

data quality

through:

Conducting VDI

Weighing Projects

to ensure our ISO Quality Objectives are met
Running

quality checking

reports at regularly to ensure improved

accuracy

Cleansing

our errors within the database

Ensure data

integrity

through:

Rigorously

interrogating

data and the

underlying assumptions

Making

recommendations

to the business for

streamlining processes

Identifying additional checks that can be implemented
What kind of businesses will I be working with?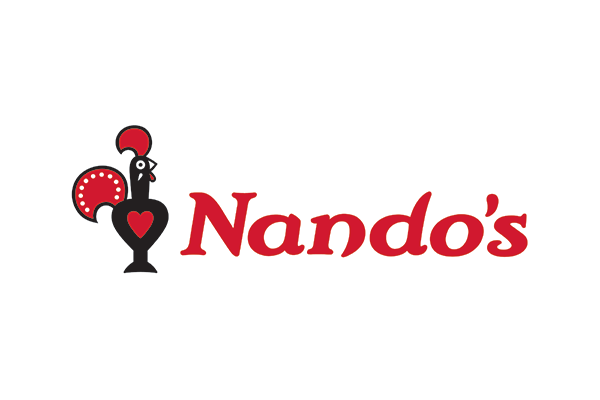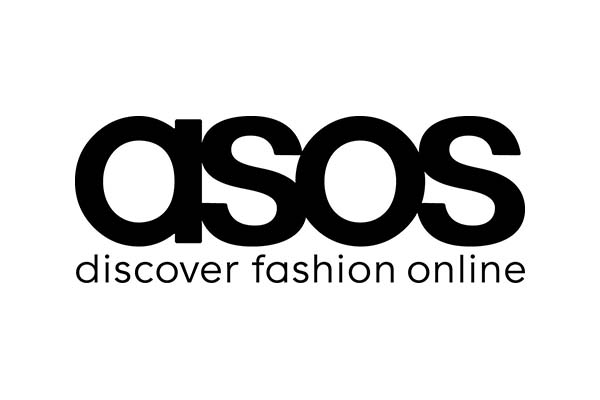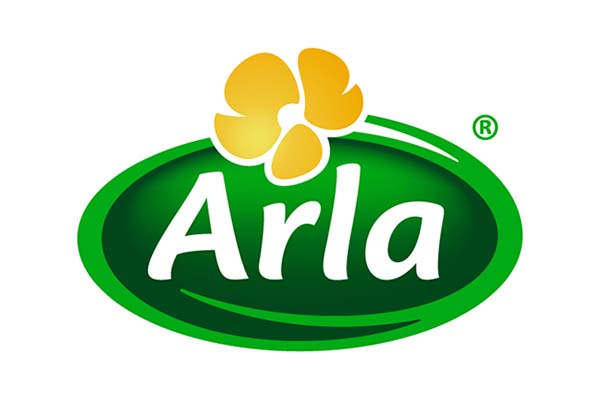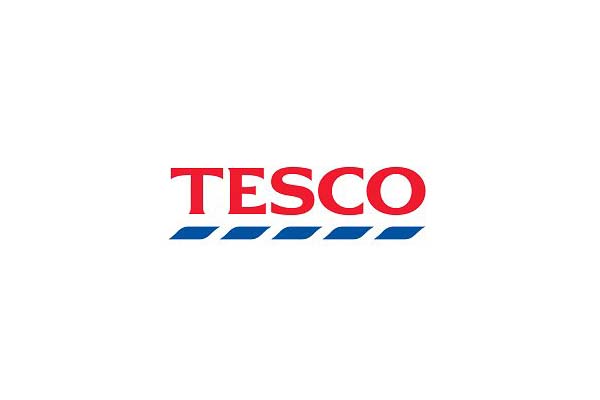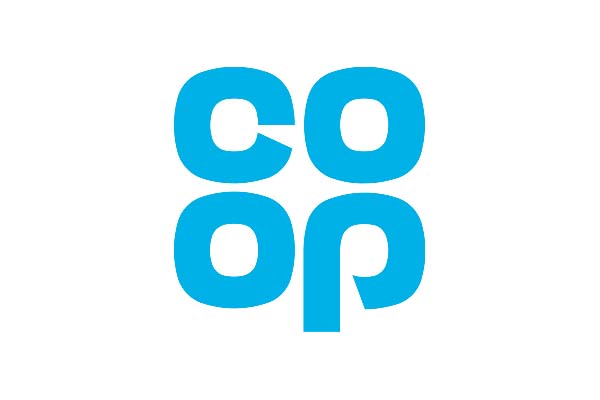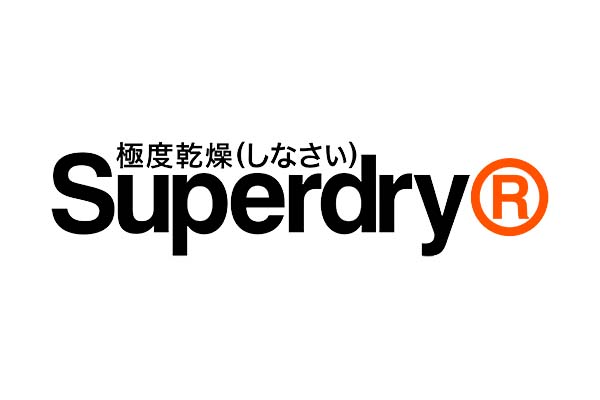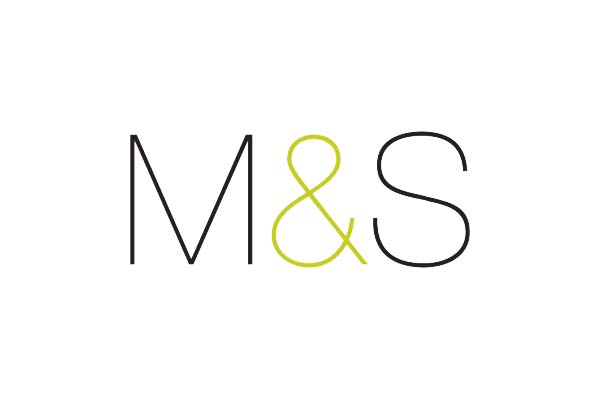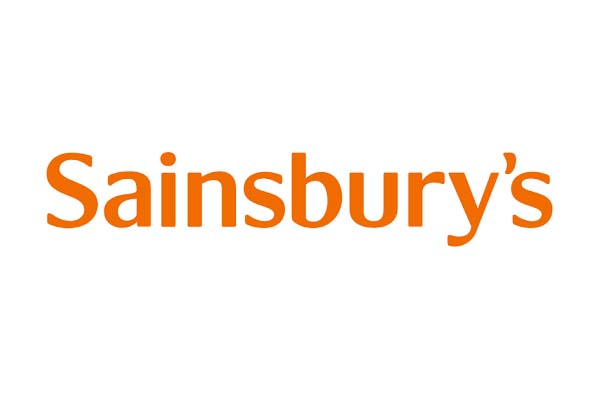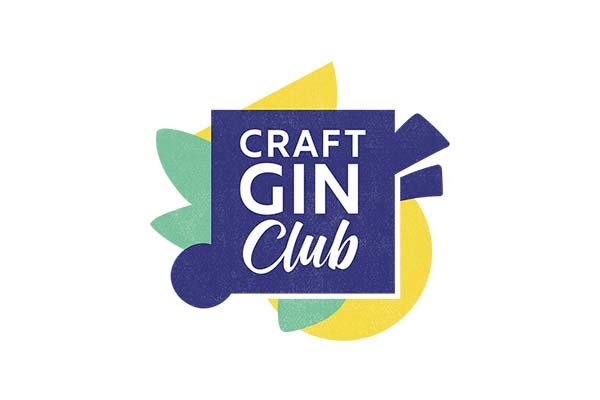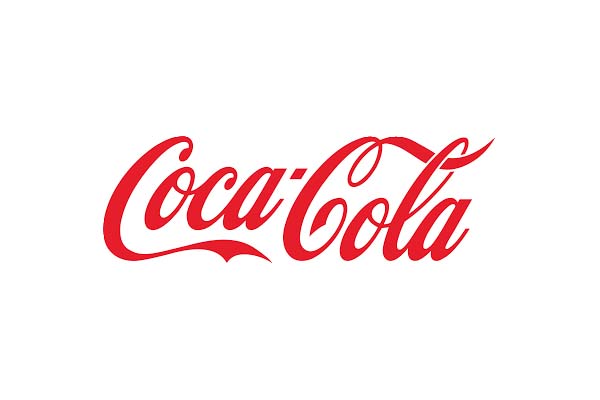 What benefits will I receive?
We strive to make Valpak an employer of choice. Whether it's achieving work-life balance, helping towards a healthier lifestyle, or saving money. We have a range of benefits to help support you, including:
How do I apply?
To apply for this role, click here.
If you would like to be considered for more than one role, or any future roles, please send your CV to [email protected].