Compliance Co-ordinator
THIS POSITION IS NOW CLOSED
Vacancy Type: Full Time, Permanent
Location: Stratford-upon-Avon (Hybrid)
Salary: Circa £23 (pro rata) + up to 10% bonus & benefits
Why choose Valpak?
Valpak has created a friendly and supportive working environment that enables our team to perform to the best of their abilities, with flexible hours, hybrid working options, access to training and opportunities to get involved in various groups to nurture key interests.
With social value at the heart of our business ethos, employees can take a day on us to volunteer for an organisation of their choice, and our Charity Committee organises fundraising events for the employee nominated charity of the year.
Valpak endorses wellbeing and healthy lifestyles, offering subsidised gym membership, optional healthy living seminars and social events, encouraging cross team integration. Plus the "After Work" social group organises regular gatherings – an opportunity to get to know friendly faces.
Our team is passionate, friendly, approachable and dedicated to the business mission – to inspire businesses to do all they can to reduce their environmental impact. If you have an interest in sustainability and like the sound of all Valpak offers, we would love to hear from you!
How will I make a difference?
As the UK's leading provider of environmental compliance, Valpak strives to work together towards a profitable, sustainable, waste-free world. To date, our teams work in partnership with more than 400 customers, in nearly every corner of the globe.
In this role you will work alongside Data Administrators, Account Managers and Data Team Managers to effectively communicate requirements for obligations (Packaging, WEEE & Batteries) calculations for a range of accounts.
What will I be doing?
The Compliance Co-ordinator is key to the delivery of Valpak's comprehensive recycling search bank facility, known as recycle-more, and our civil sanctions service, which helps companies offset their noncompliance by donating to environmental charities.  The role requires an ability to learn quickly, work efficiently and provide excellent customer service.
The co-ordinator will be committed to wanting to help improve recycling information for consumers. The ideal candidate will want to learn and gain experience in the environmental sector, be pro-active and champion recycle-more.
The role will require co-ordination and working independently to ensure recycling bank locator information is kept up to date and the successful candidate will act as the key point of contact for local councils and public queries. You will also liaise between management, marketing and IT stakeholders to ensure that improvements to recycle-more are rolled out.
The successful candidate will also act as a central point of contact for customers of our civil sanctions service and be responsible for liaising with them to complete enforcement undertaking offers. This will involve gathering and presenting customer data and details, as well as liaising with charities to provide proposals for the use of money donated.
What skills will I need?
Ability to manage and prioritise own workload, and to multi-task
IT Literate: Word, Excel, PowerPoint
Strong communication and negotiation skills
Polite and professional at all times
Customer focused with drive to provide the highest level of customer satisfaction
Positive, proactive, enthusiastic and approachable
Excellent interpersonal skills
Flexibility and adaptability
Customer service experience
Experience in managing, dealing with and resolving queries over the phone and via email
What kind of businesses will I be working with?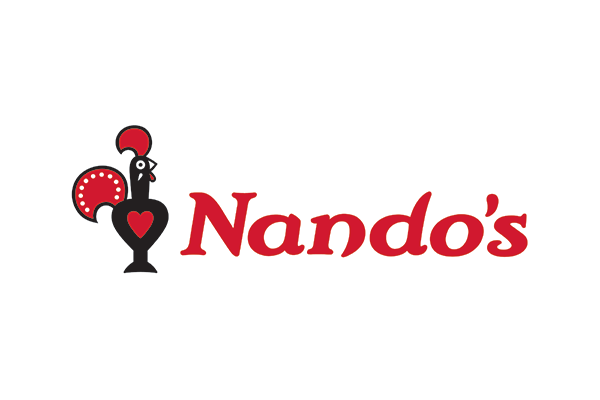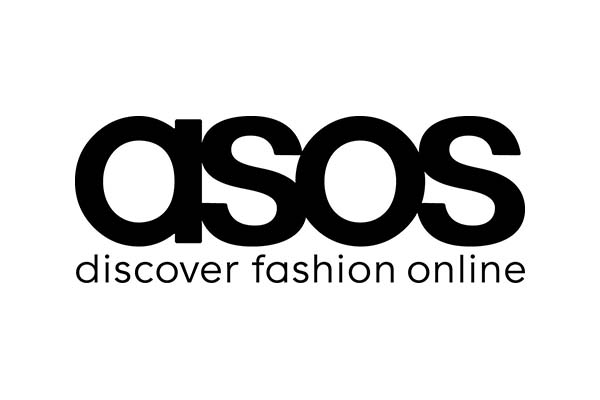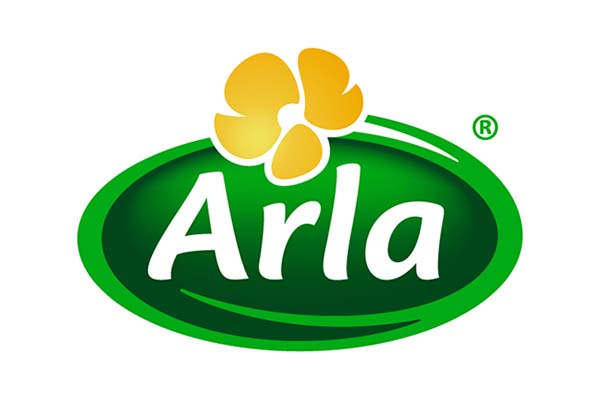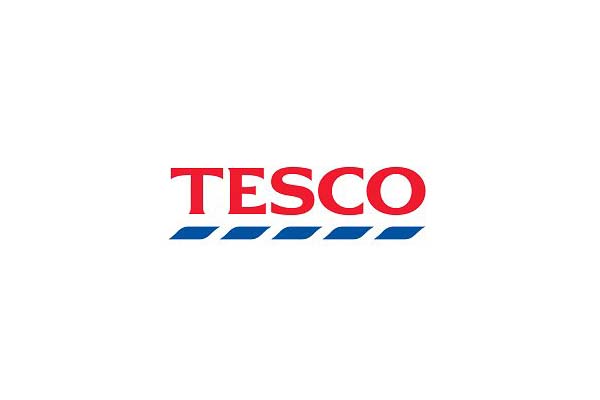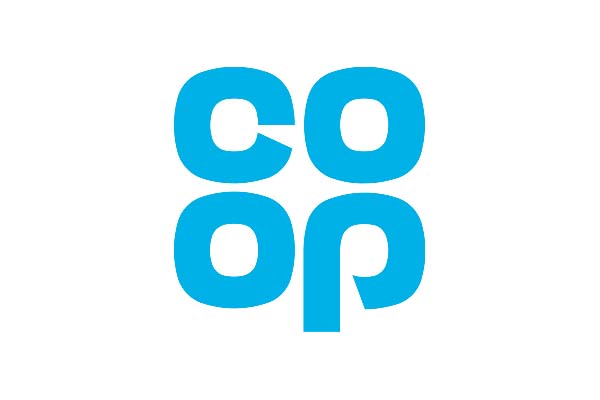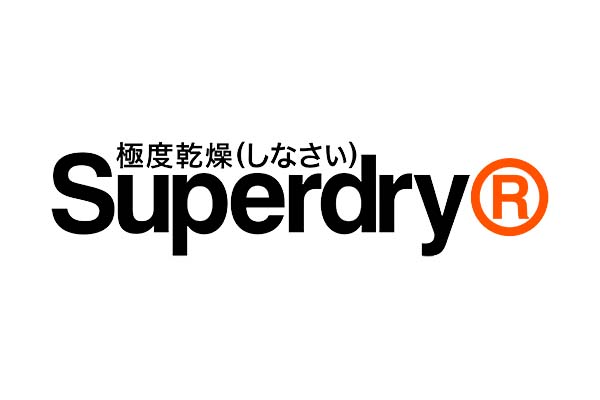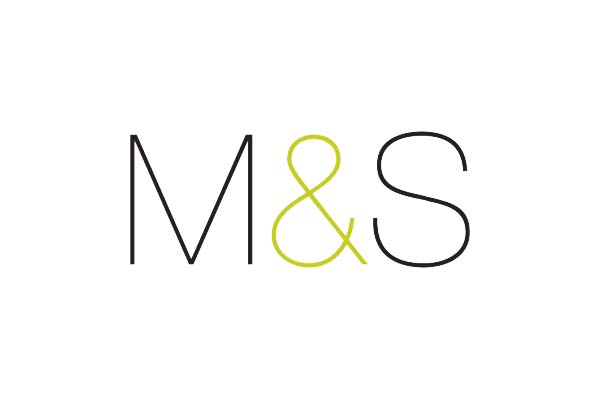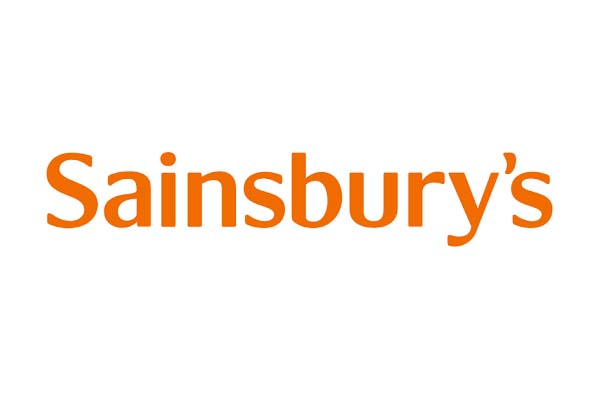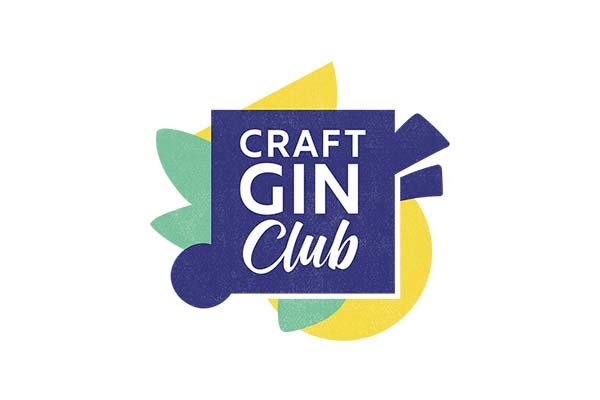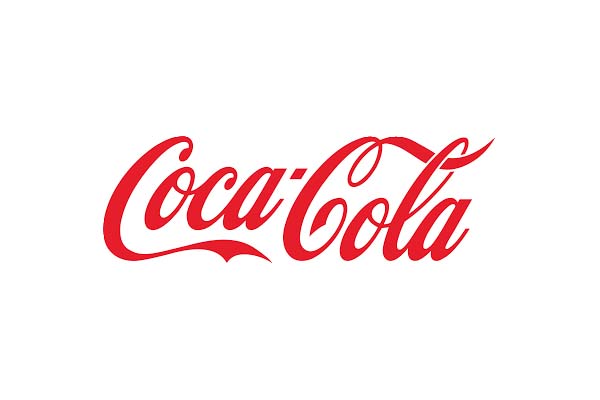 What benefits will I receive?
We strive to make Valpak an employer of choice. Whether it's achieving work-life balance, helping towards a healthier lifestyle, or saving money. We have a range of benefits to help support you, including:
How do I apply?
This position is now closed. To view our current vacancies, click here.
If you would like to be considered for more than one role or any future roles, please send your CV to [email protected].
I've greatly enjoyed my time at Valpak so far, where I've been able to specialise in the part of my role that interests me the most. I've had access to training beyond what my role requires and spent time developing my skills.
Alex, Senior International Data Consultant, Valpak