Commercial Account Manager
Vacancy Type: Full Time, Permanent
Location: Stratford-upon-Avon (Hybrid)
Salary: Competitive + up to 10% bonus & benefits
Why choose Valpak?
Valpak has created a friendly and supportive working environment that enables our team to perform to the best of their abilities, with flexible hours, hybrid working options, access to training and opportunities to get involved in various groups to nurture key interests.
With social value at the heart of our business ethos, employees can take a day on us to volunteer for an organisation of their choice, and our Charity Committee organises fundraising events for the employee nominated charity of the year.
Valpak endorses wellbeing and healthy lifestyles, offering subsidised gym membership, optional healthy living seminars and social events, encouraging cross team integration. Plus the "After Work" social group organises regular gatherings – an opportunity to get to know friendly faces.
Our team is passionate, friendly, approachable and dedicated to the business mission – to inspire businesses to do all they can to reduce their environmental impact. If you have an interest in sustainability and like the sound of all Valpak offers, we would love to hear from you!
How will I make a difference?
As the UK's leading provider of environmental compliance, Valpak strives to work together towards a profitable, sustainable, waste-free world. To date, our teams work in partnership with more than 4000 customers, in nearly every corner of the globe.
You will assist in driving the overall development and conversion of the sales pipeline for the compliance division. You will have the responsibility of establishing new business relationships and monetising them through successful sales conversion.
What will I be doing?
This is a multi-faceted role where you will thrive upon the responsibility of relish the prospecting process and convincing significant blue-chip organisations to exploit Valpak's broad suite of sustainability solutions.
Working to consistently identify new business opportunities and help achieve commercial targets you will:
Use your

understanding

of environmental, ethical and corporate social responsibility issues facing business to

tailor

a service that suits their needs

Help affect service

innovations

and improvements
Assist the Business Unit Mangers track financial progress
Maintain a knowledge of wider

industry trends

Help ensure the teams

revenue generation

by:

Achieving your own revenue generation target

Preparing

and

presenting

tenders, proposals, and contracts for Compliance
Actively prospecting for new business opportunities
Posing a comprehensive

knowledge

of all services to exploit

cross selling

opportunities.

Ensure brand and service advocacy

Represent Valpak at client and industry events
Act as a Service Ambassador

training

staff in Compliance
Execute marketing plans
What kind of businesses will I be working with?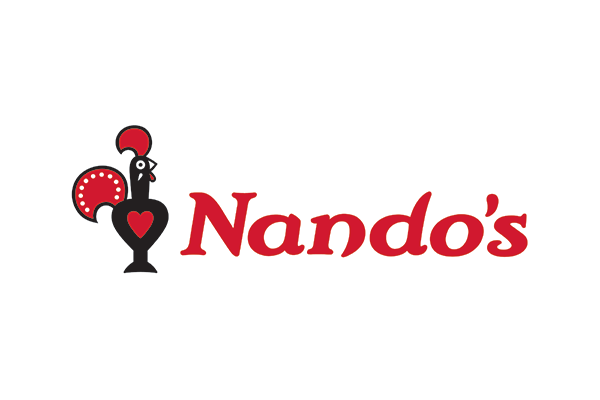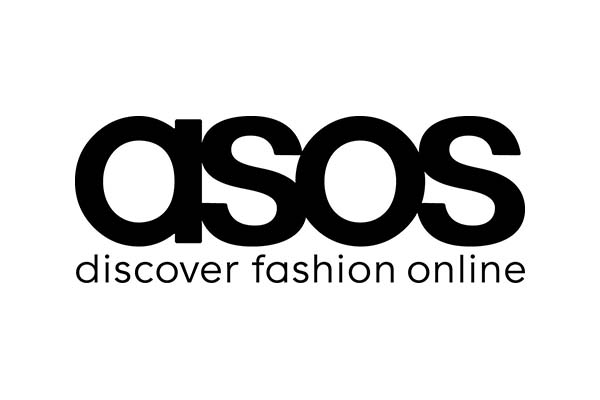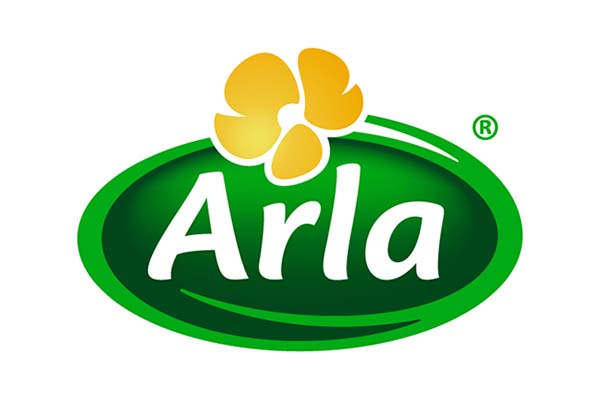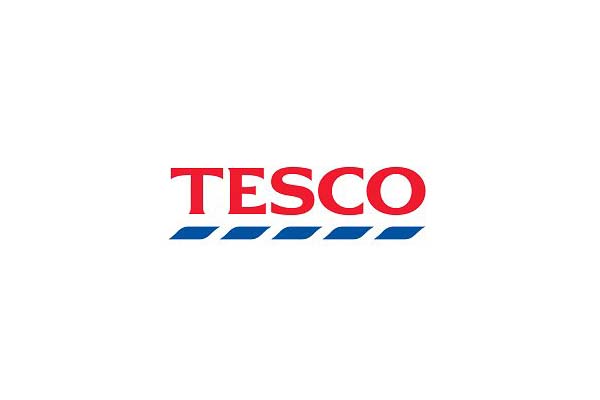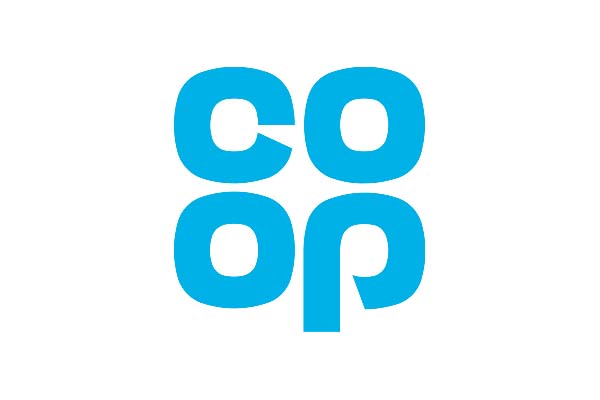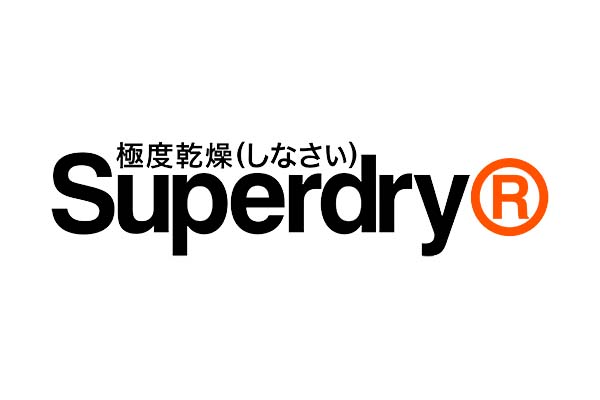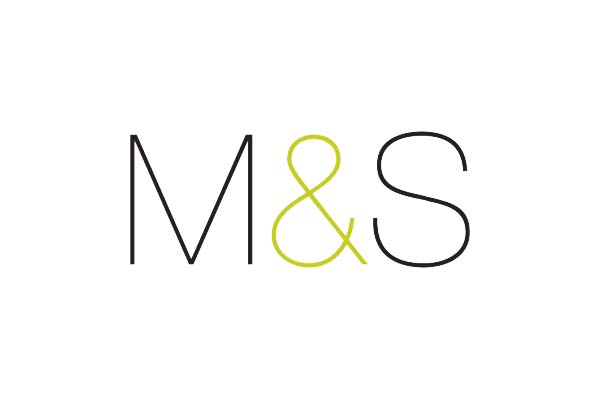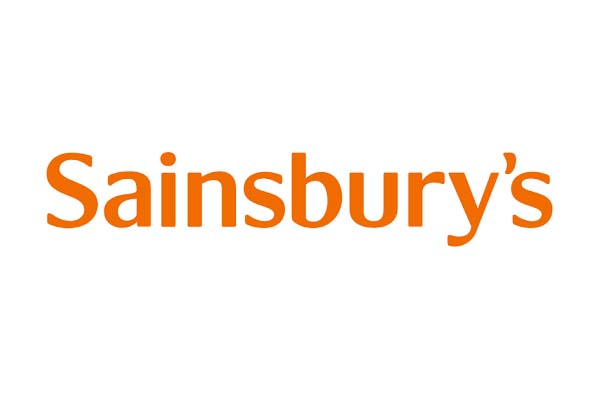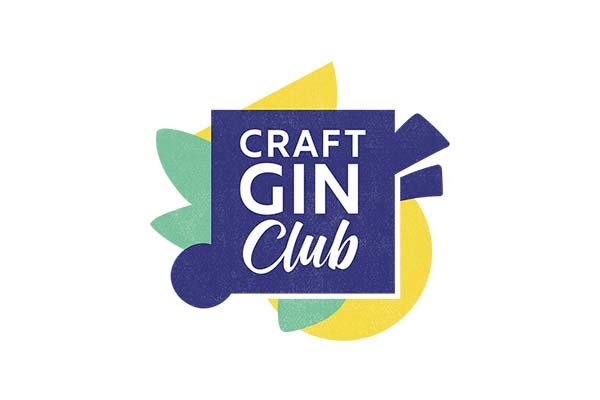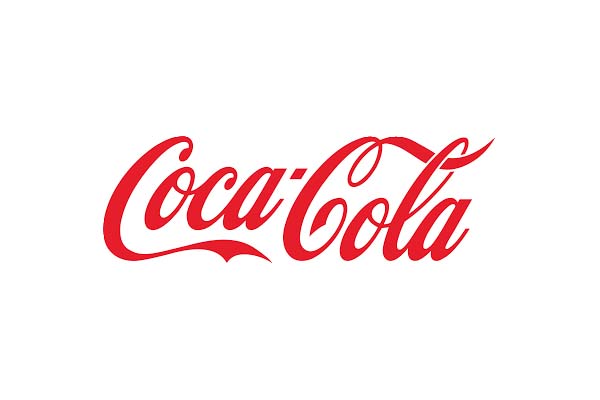 What benefits will I receive?
We strive to make Valpak an employer of choice. Whether it's achieving work-life balance, helping towards a healthier lifestyle, or saving money. We have a range of benefits to help support you, including:
How do I apply?
To apply for this position, click here.
If you like would like to be considered for more than one role, simply send your CV to [email protected].