Account Manager
Vacancy Type: Full Time, Permanent
Location: Stratford-upon-Avon (Hybrid)
Salary: £25 -£27,000 (pro rata) + up to 10% bonus & benefits
Why choose Valpak?
Valpak has created a friendly and supportive working environment that enables our team to perform to the best of their abilities, with flexible hours, hybrid working options, access to training and opportunities to get involved in various groups to nurture key interests.
With social value at the heart of our business ethos, employees can take a day on us to volunteer for an organisation of their choice, and our Charity Committee organises fundraising events for the employee nominated charity of the year.
Valpak endorses wellbeing and healthy lifestyles, offering subsidised gym membership, optional healthy living seminars and social events, encouraging cross team integration. Plus the "After Work" social group organises regular gatherings – an opportunity to get to know friendly faces.
Our team is passionate, friendly, approachable and dedicated to the business mission – to inspire businesses to do all they can to reduce their environmental impact. If you have an interest in sustainability and like the sound of all Valpak offers, we would love to hear from you!
How will I make a difference?
As the UK's leading provider of environmental compliance, Valpak strives to work together towards a profitable, sustainable, waste-free world. To date, our teams work in partnership with more than 400 customers, in nearly every corner of the globe.
You will assist in driving this goal by supporting the delivery of accurate and timely data declarations as specified by environmental legislation and voluntary commitments. You will help support our customers to comply with environmental legislation and give insights to the packaging they handle, allowing them to make meaningful changes with confidence.
What will I be doing?
The Account Manager role is dual-focused and there are opportunities available to specialise in UK or international compliance.
Managing a portfolio of accounts and being the dedicated point of contact, you will:
Have a customer focussed approach that builds a strong working

relationship

with the customer, and provides excellent customer service
Use your excellent communication skills to:

Liaise with compliance schemes, customers, and third parties to ensure compliance with a range of legislation and voluntary commitments
Build up knowledge of various compliance regulations and commitments via research/building relationships with contacts
Deepen your understanding of the customer requirements and the industries they operate in

Utilise your strong data analysis and excel background to:

Articulate complex data problems/processes back to customers in a way that is easy to understand
Manipulate and analyse large volumes of data

Be proactive and pose a solution orientated problem solving ability to identify service development areas, supporting a culture of continuous improvement
Use your resource planning skills to ensure that all deliverable deadlines are planned and met to a high degree of accuracy
Be 

resilient

 to high volumes of communication and deadlines
What skills will I need?
Excellent written and

verbal

communication skills
A customer focused approach
Ability to quickly take on large quantities of technical information
Advanced IT skills, particularly

Microsoft Excel

Solution orientated problem-solving ability
Collaborative working style
Excellent planning, scheduling and organization skills
Full UK driving licence
Educated to degree level or equivalent
What kind of businesses will I be working with?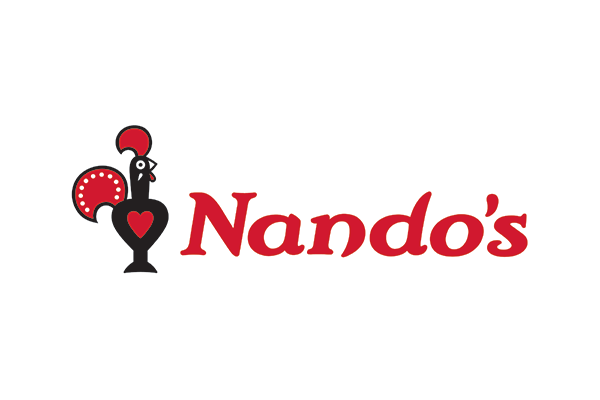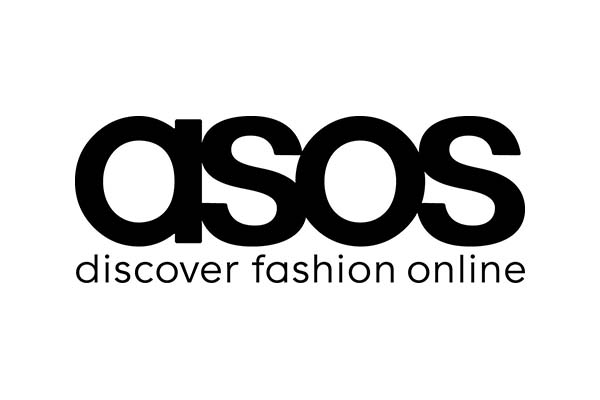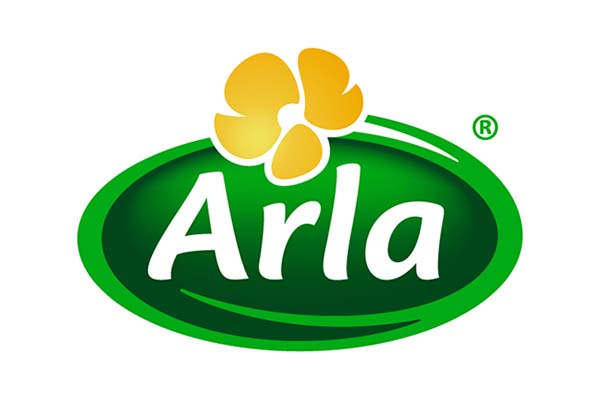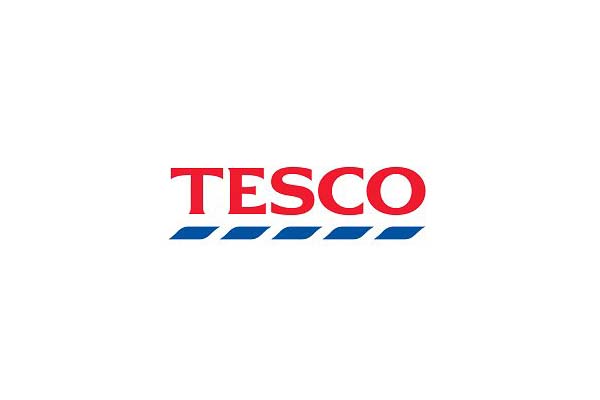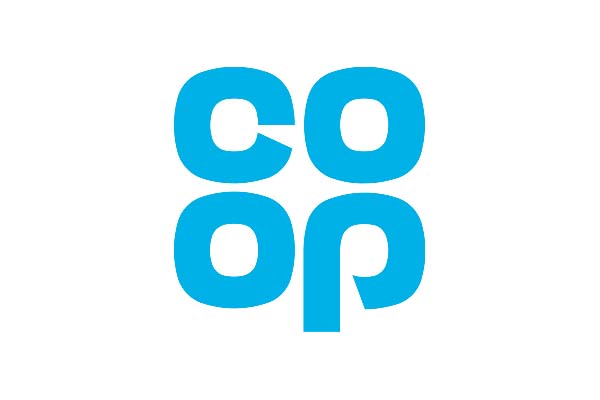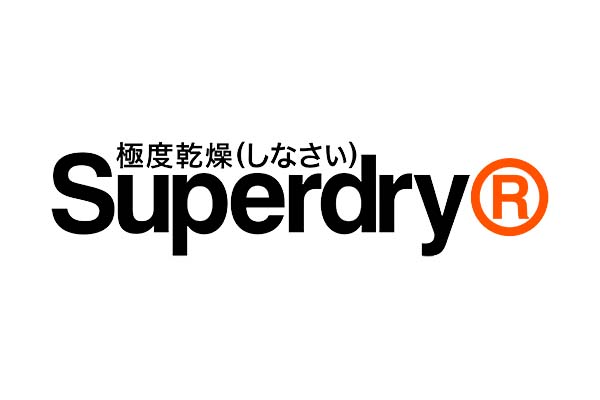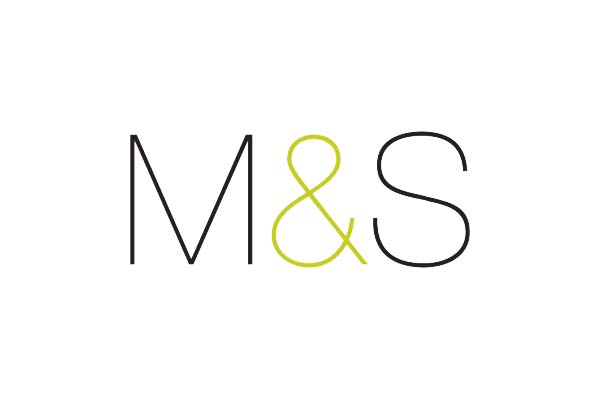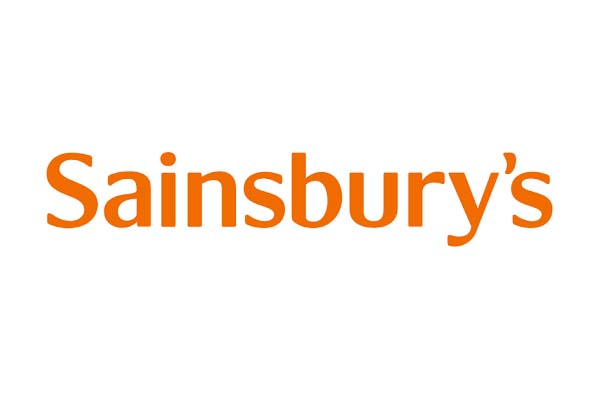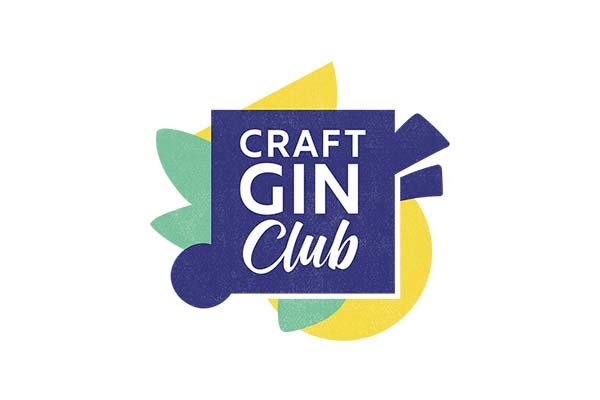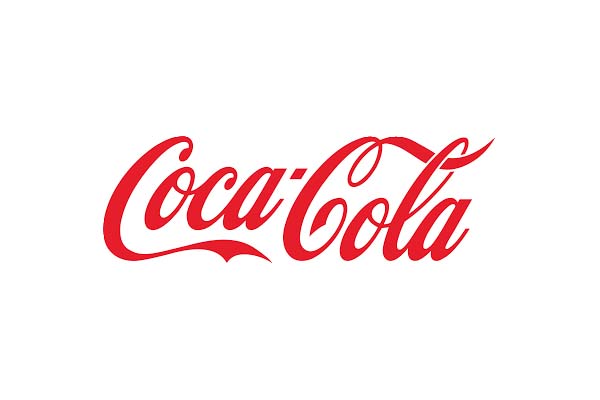 What benefits will I receive?
We strive to make Valpak an employer of choice. Whether it's achieving work-life balance, helping towards a healthier lifestyle, or saving money. We have a range of benefits to help support you, including:
How do I apply?
Click here to apply for the role of Account Manager.
If you would like to be considered for more than one role, or any future roles, please send your CV to [email protected].
I've greatly enjoyed my time at Valpak so far, where I've been able to specialise in the part of my role that interests me the most. I've had access to training beyond what my role requires and spent time developing my skills.
Alex, Senior Data Consultant, Valpak