IT Support Analyst
THIS POSITION IS NOW CLOSED
Vacancy Type: Part Time, Permanent
Location: Stratford-upon-Avon (Hybrid)
Salary: £28-30,000 + up to 10% bonus & benefits
Why choose Valpak?
Valpak has created a friendly and supportive working environment that enables our team to perform to the best of their abilities, with flexible hours, hybrid working options, access to training and opportunities to get involved in various groups to nurture key interests.
With social value at the heart of our business ethos, employees can take a day on us to volunteer for an organisation of their choice, and our Charity Committee organises fundraising events for the employee nominated charity of the year.
Valpak endorses wellbeing and healthy lifestyles, offering subsidised gym membership, optional healthy living seminars and social events, encouraging cross team integration. Plus the "After Work" social group organises regular gatherings – an opportunity to get to know friendly faces.
Our team is passionate, friendly, approachable and dedicated to the business mission – to inspire businesses to do all they can to reduce their environmental impact. If you have an interest in sustainability and like the sound of all Valpak offers, we would love to hear from you!
How will I make a difference?
As the UK's leading provider of environmental compliance, Valpak strives to work together towards a profitable, sustainable, waste-free world. To date, our teams work in partnership with more than 400 customers, in nearly every corner of the globe.
You will assist in driving this goal by supporting Valpak users and ensuring IT systems allow them to successfully carry out their roles efficiently. This role provides opportunity to gain hands on IT learning in areas which will build experience in supporting critical business systems and applications.
Within Valpak IT we pride ourselves on giving the absolute best customer experience we can offer and the ideal candidate will put customers first and provide excellent service.
What will I be doing?
Being part of a team providing support for our staff and customers through our helpdesk system
Ownership of IT requests and

issues

Diagnosing and troubleshooting issues and identifying solutions
Procurement, build, implementation and local support of endpoint devices, such as: Laptops/PC's Tablets and hand-held devices, Printers and scanners
Support of Active Directory, Entra ID (Azure AD) and Microsoft Office 365 environments
Network implementation and support (WAN/LAN/firewalls/switches/Wi-Fi solutions)
Server implementation and support (physical hardware, virtual machines) both on-premises and in Azure
Maintaining documentation and creating new operating procedures to improve services provided
What skills do I need?
Minimum of 2 years of hands-on experience in an IT infrastructure role
Based on site in Stratford 3-4 days per week
Information security focused
Ability to work with end-users and customers and be the 'face of IT'
Excellent communication skills with users
Ability to support desktop equipment, mobile devices and printers
Strong Microsoft technology experience
MS Office 365 support, incl. SharePoint
Active Directory management, incl. GPO
Microsoft Azure application and server support
Good understanding of network topology and routing with experience supporting network infrastructure
Ability to diagnose and troubleshoot technical issues
Experience in providing remote desktop support
Patch management
What kind of businesses will I be working with?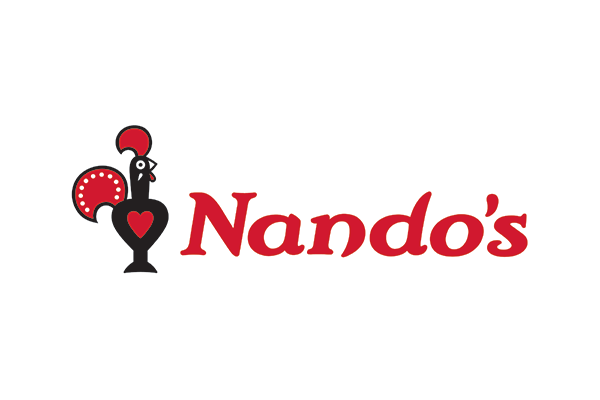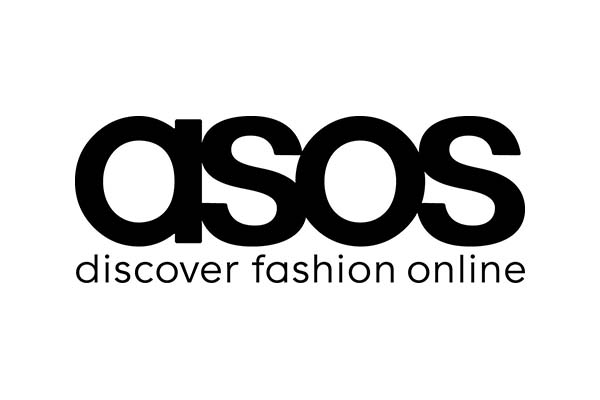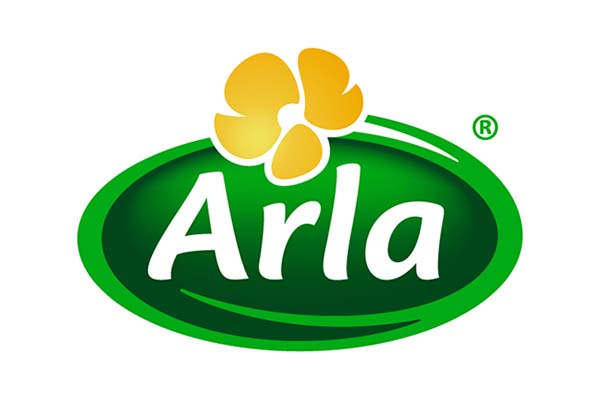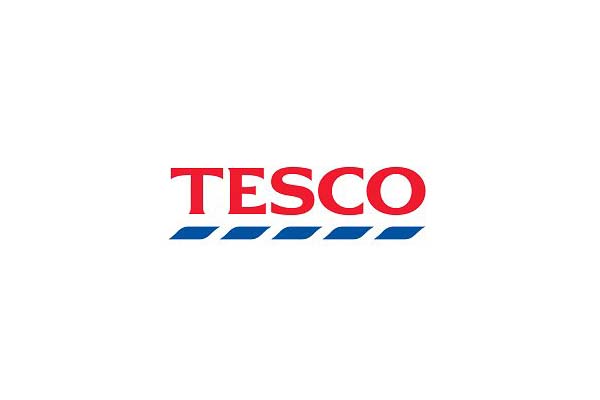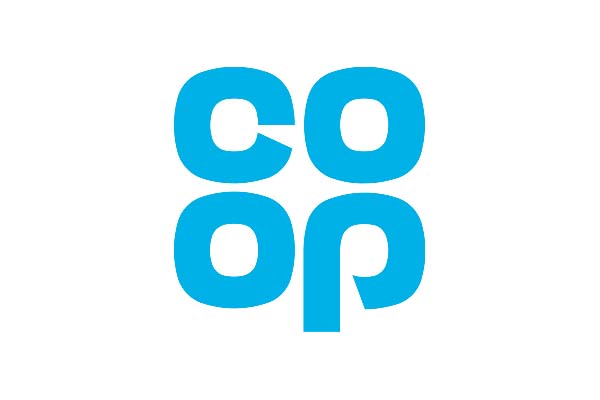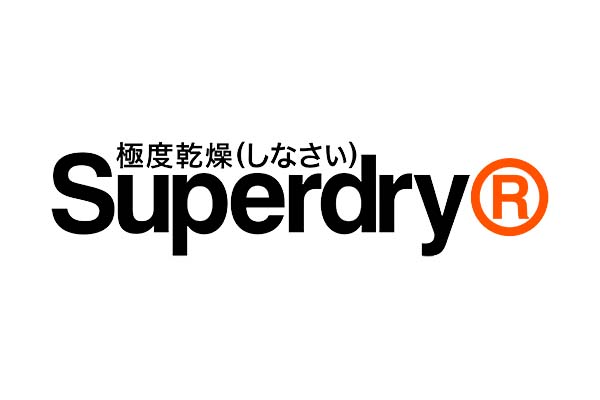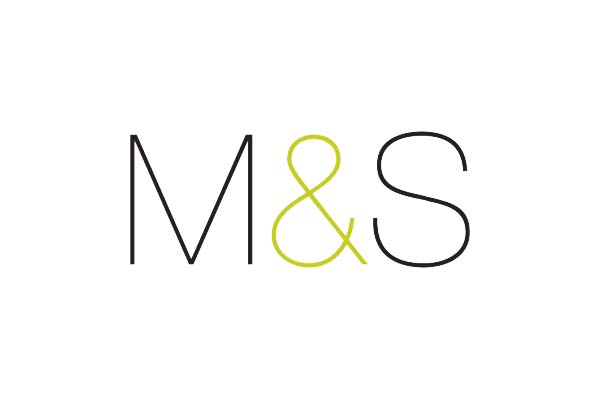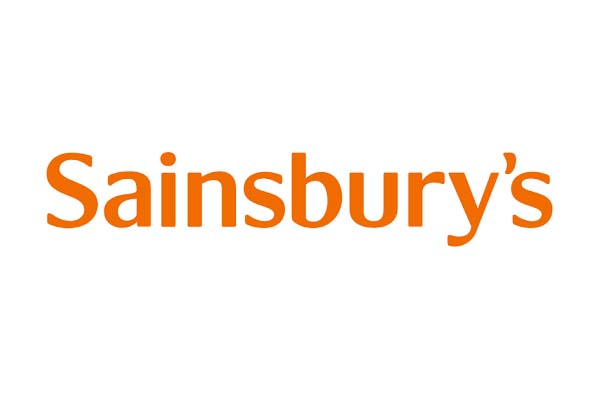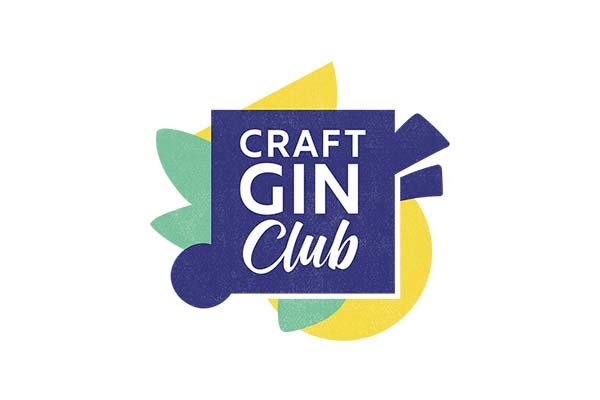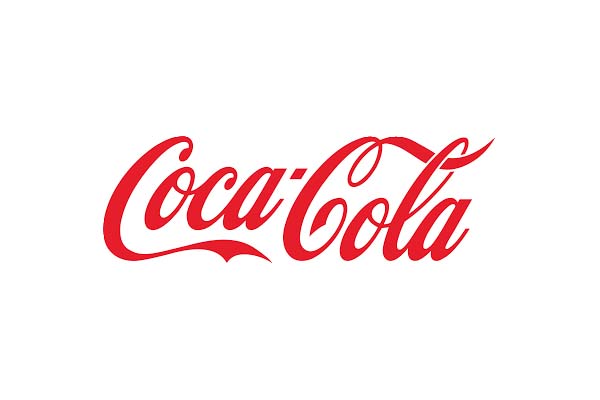 What benefits will I receive?
We strive to make Valpak an employer of choice. Whether it's achieving work-life balance, helping towards a healthier lifestyle, or saving money. We have a range of benefits to help support you, including:
How do I apply?
This position is now closed. To view our current vacancies, click here.
To be considered for multiple roles or any future roles, simply send your CV to [email protected].
I've greatly enjoyed my time at Valpak so far, where I've been able to specialise in the part of my role that interests me the most. I've had access to training beyond what my role requires and spent time developing my skills.
Alex, Senior International Data Consultant, Valpak